Wailea Beach Villas, located on the shores of Wailea Beach.
Wailea Beach Villas is made up of 98 luxury two and three bedroom units.  If you're looking for the extraordinary Maui experience, Wailea Beach Villas is architecturally impeccable, with unrivaled beauty and luxurious accommodations.  Conde'Nast Traveler magazine has rate Wailea Beach Villas as a top Maui island destination.
Wailea Resort offers warm trade
wind breezes, and relaxed island lifestyle.  Each unit has all the quality upgrades you would expect from a quality island residence.  The penthouse units offer magnificent ocean views, with unforgettable Hawaiian sunsets.  There are seven Hawaiian designed villas units, offering two different floor plans, with up to 3,100 sq.ft. of luxury living space.  Set across 11- landscape acres in Wailea's most prestigious oceanfront development.  View all active Wailea Beach Villas condos for sale.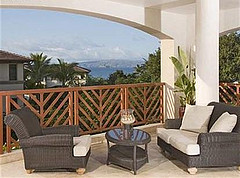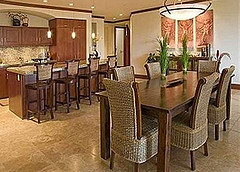 So for more information about one of Wailea's most exclusive resort communities in Maui, give me a call for additional information. If you're looking to buy Wailea real estate, you can search for all homes and condos for sale on my website.  Wailea offers a variety of oceanfront condos in Wailea from Wailea Elua oceanfront condos, to Wailea Ekahi.  Another popular island destination is Makena Surf, located on a beautiful stretch of beach in Makena Maui.
In the Wailea real estate market, if you're happen to be looking for an island home in Wailea.  You can search for Makena oceanfront homes, to Wailea homes in gated communities like Wailea Golf Estate.
I been selling Maui real estate for over 21 years on Maui.  finding that right property to fit your lifestyle is where experience and local knowledge come in. I have worked on Wailea sales teams at Wailea Beach Villas, Hoolei Wailea, Papali and Wailea Golf Villas.  If you're interested in receiving email updates on all new homes and condos for sale in Wailea, fill out this form and I can set you up to receive email updates daily.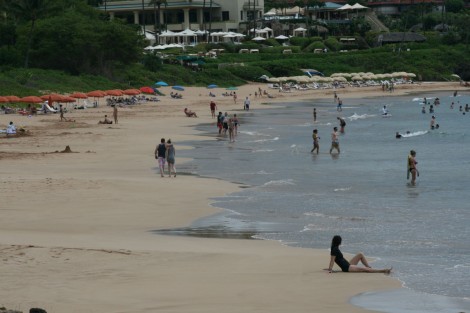 Buying Homes in Wailea Maui
Buying Condos in Wailea Maui
Hoolei Active Condos For Sale
Now if you're thinking about selling you're real estate in Wailea, visit "Why List with Sotheby's". Island Sotheby's International Realty offers innovative technology, local knowledge, with global connections. So give me a call, I would love to help you with your next purchase, or representing you in the effective sale of your home or condos in Wailea Maui.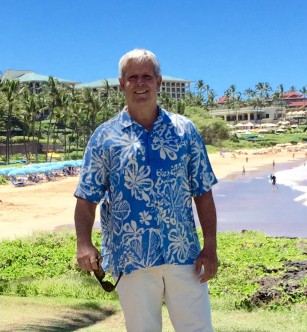 Aloha,
Steven Nickens R(S) GRI ABR
Island Sotheby's International Realty
Offices in Wailea, Makawao and Napili
Cell: -280-2208
Email: nickens@maui.net