Is it time to buy a home on Maui.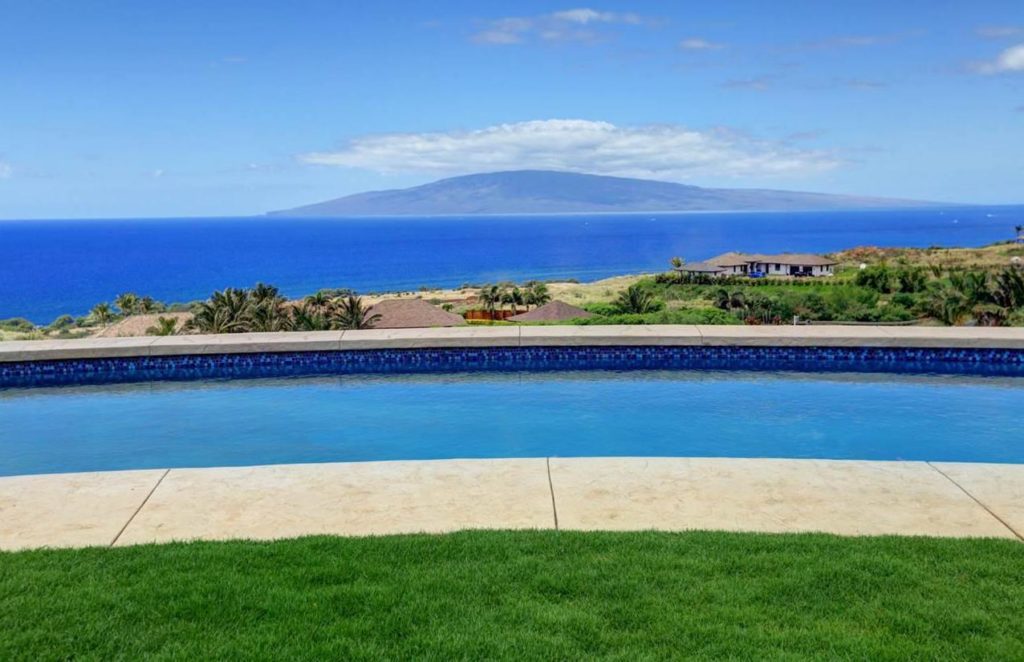 The Maui real estate market has been pretty steady the last couple of years. Certain communities in Maui have been performing very well. I have been listening to Bloomberg news, they were talking about an increase coming in the interest rates for home loans. Yes, I have heard this before, but my gut tells me interest rates are going to inch up a bit.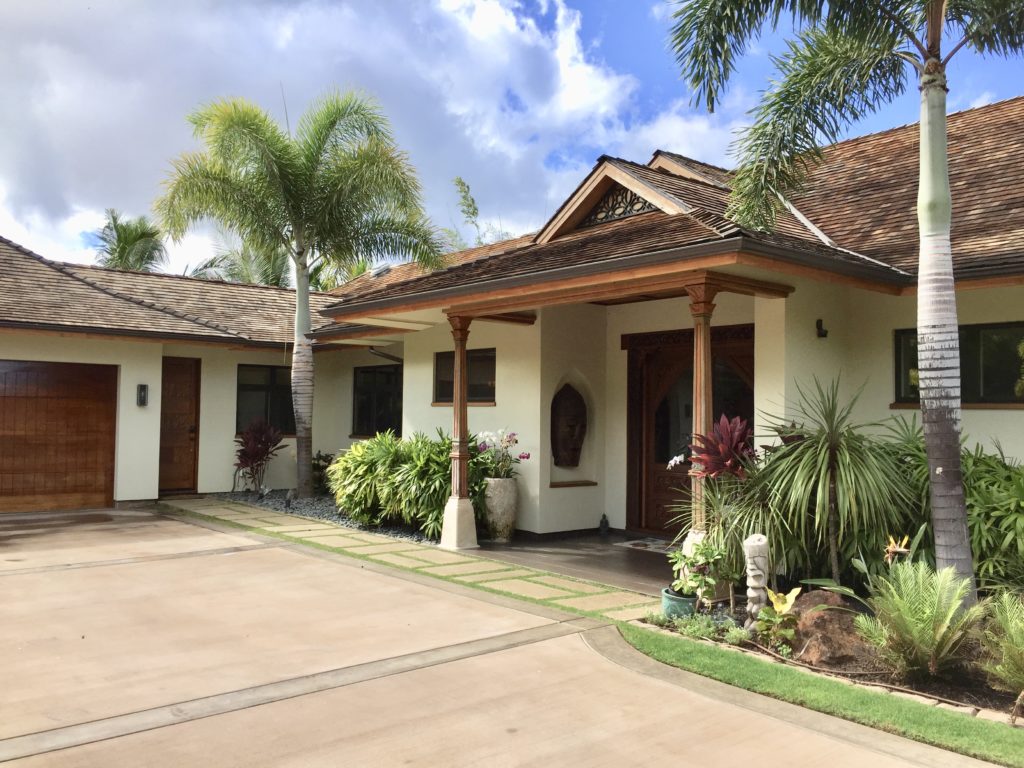 So if you happen to be thinking about buying a home on Maui.  Moving to Maui is always a great option. If you're looking for a gorgeous home overlooking the ocean, Launiupoko Maui offers some amazing luxury homes to choose from. You can view all homes for sale in Launiupoko currently on the market.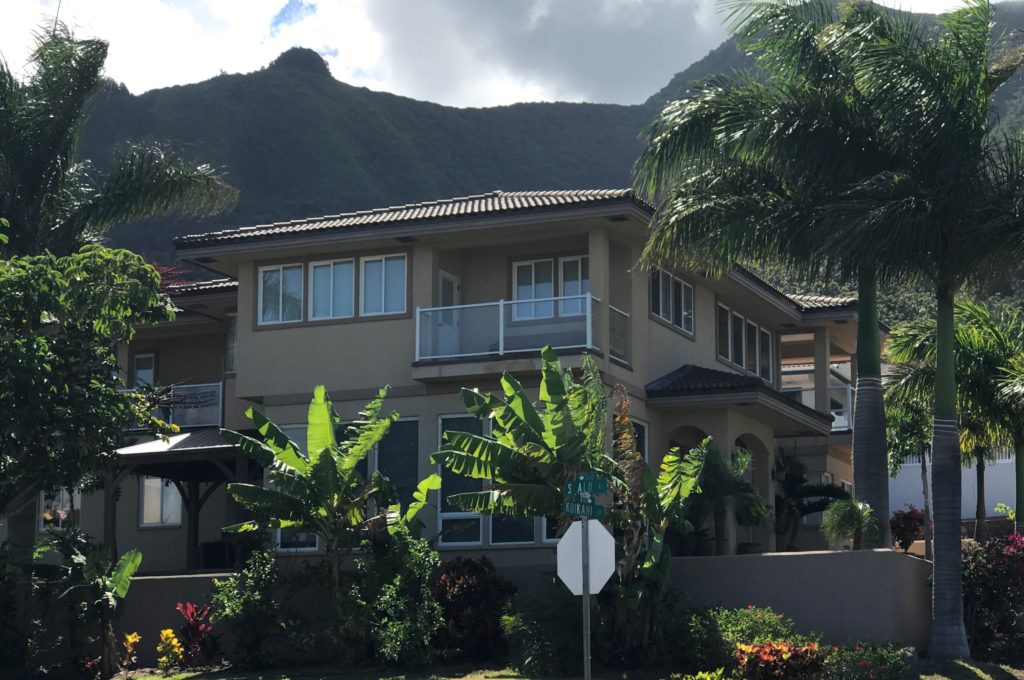 Another hot market is Wailuku Maui.  Wailuku offers a blend of affordable homes to luxury home in Wailuku Heights. Below is a list of homes for sale currently on the market in Wailuku. So if you have questions about buying homes on Maui, you have a large assortment of homes to oceanfront condos on the beach.
My name is Steven Nickens, I been selling real estate on Maui for 23 years. I would love to talk to you about the Maui real estate market and share with you the different Maui communities that might fit your needs. You will find that my market knowledge, tools, and resources a benefit in you quest to find the perfect home or condos to purchase on Maui.
Aloha,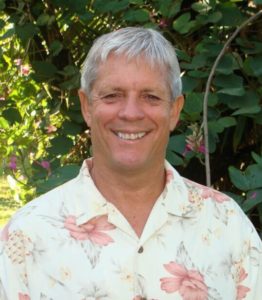 Steven Nickens RS-54097 GRI ABR
Elite Pacific Properties
Serving all Maui
Cell: 808-280-2208
Email: nickensmaui@gmail.com