Maui's North Shore Living, Island Style.
Life on Maui's north shore offers a variety of options for island living.  Many people located on the north shore are waterman.  It varies from having fun to extreme.  Surfing on Maui's northshore can vary by the day according to swells building in the winter time. Some days might be 2 to 3 ft surf in the morning and 20ft by lunch.
Listings of homes for sale in Paia Maui and north shore community.
So there is always fun for everybody to get wet windsurfing, or paddling out to Jaws for some scary waves or just a quick swim at Baldwin Beach.  Northshore is also more of a kicked back lifestyle, little slower and country living. Haiku HomesHaiku has been my home for over 40 years. While I do spend a lot of time working in Wailea and other parts of the island, the northshore is my backyard so if you're looking to buy real estate in the upcountry area's of Kula or Haiku I know it well.
View Haiku and Kula real estate listings currently active on Maui MLS..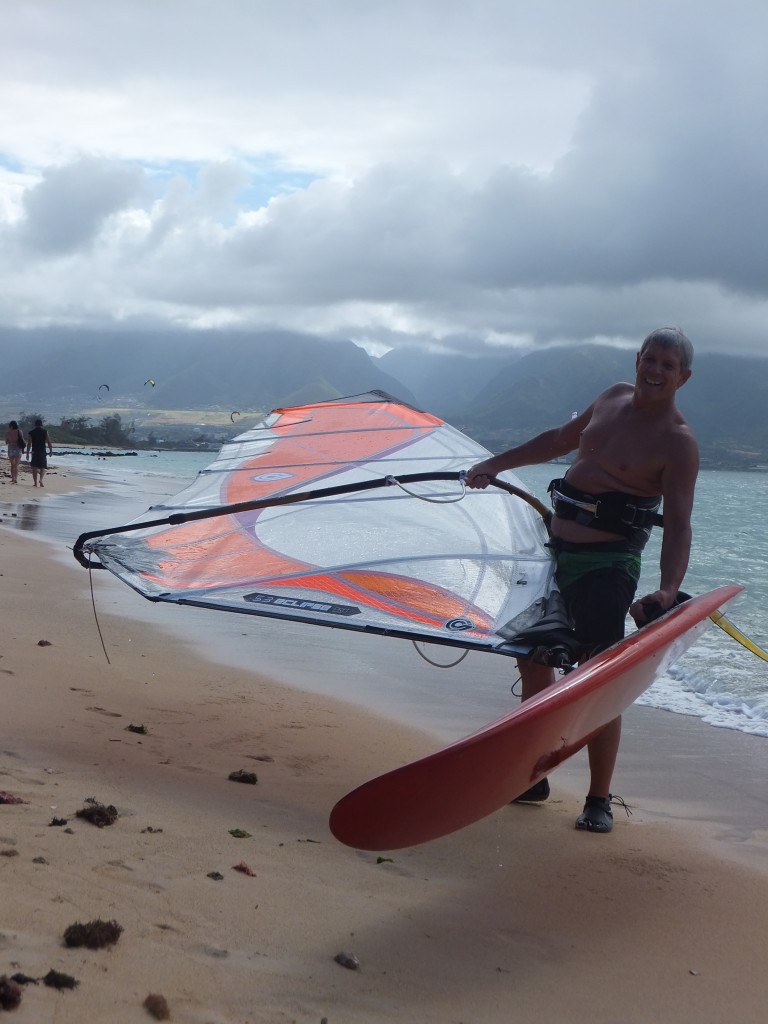 So if you have questions about Maui real estate on the northshore of Maui. Luxury homes in Spreckelsville or in the Paia real estate market, give me a call.
I also work all over the island of Maui. I have worked on many of Wailea's finest condominium projects and have extensive knowledge all over the island.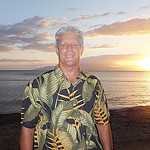 I work with Elite Pacific Properties, #1 in luxury home sales in Hawaii. I am looking forward to introducing you to the Maui real estate market. So if you happen to have any real estate questions about homes on the north shore of Maui, give me a call I would love to help you with your journey finding that perfect home or condo on Maui.
Aloha,
Steven Nickens RS-54097 GRI ABR
Elite Pacific Properties
Cell: 808-280-2208
Email: nickens@maui.net
Steven Nickens R(S), GRI, ABR
Elite Pacific Properties
Cell: 808-280-2208Email: