Kannapali Homes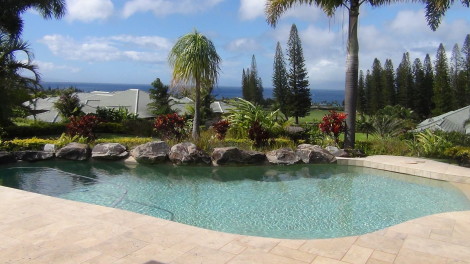 Kaanapali Maui luxury homes for sale in the heart of Kaanapali. Below is an active list of homes in place like Kaanapali Hillside and The Summit. Other luxury homes Kaanapali Golf Estates and Maui Kaanapali Villas. For showing call Steven 808-280-2208. Thinking about selling your home, Island Sotheby's has global esposure and I can market your property to the world. Why List With Island Sotheby's.
Active Kaanapali Homes For Sale
You will discover luxurious homes in Kaanapali neighborhoods like Kaanapali Golf Estates and Kaanapali Hillside homes. You can sign up to receive email updates on all new homes in Kaanapali Maui.