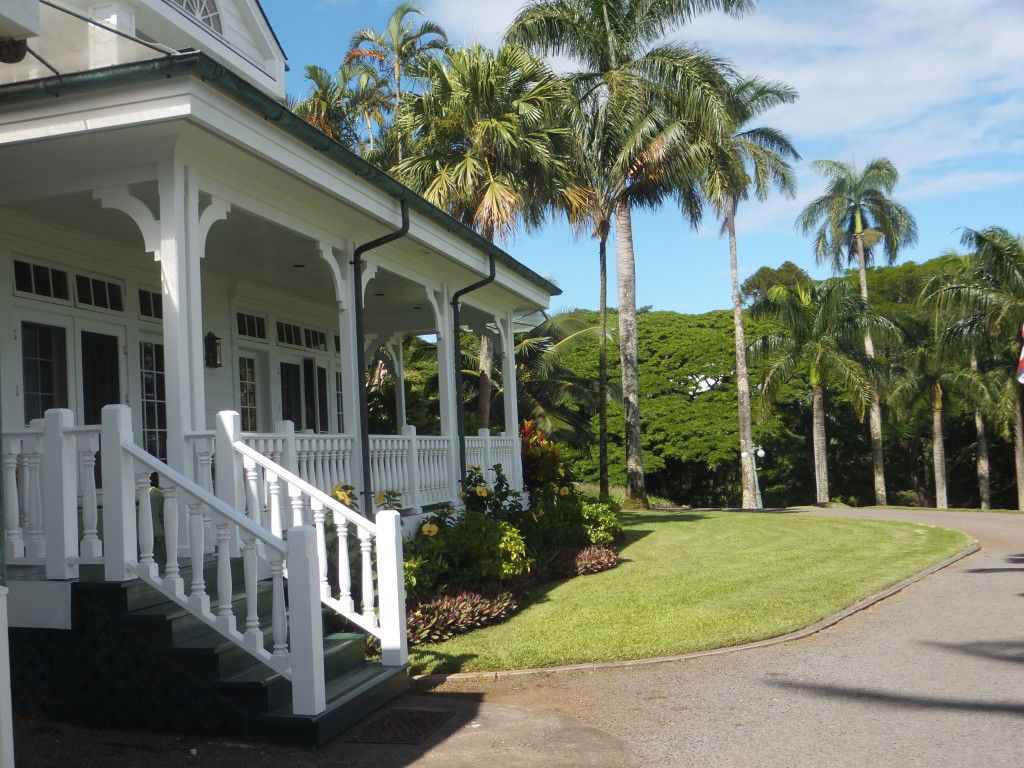 Haiku Maui Homes for sale on Maui's North Shore!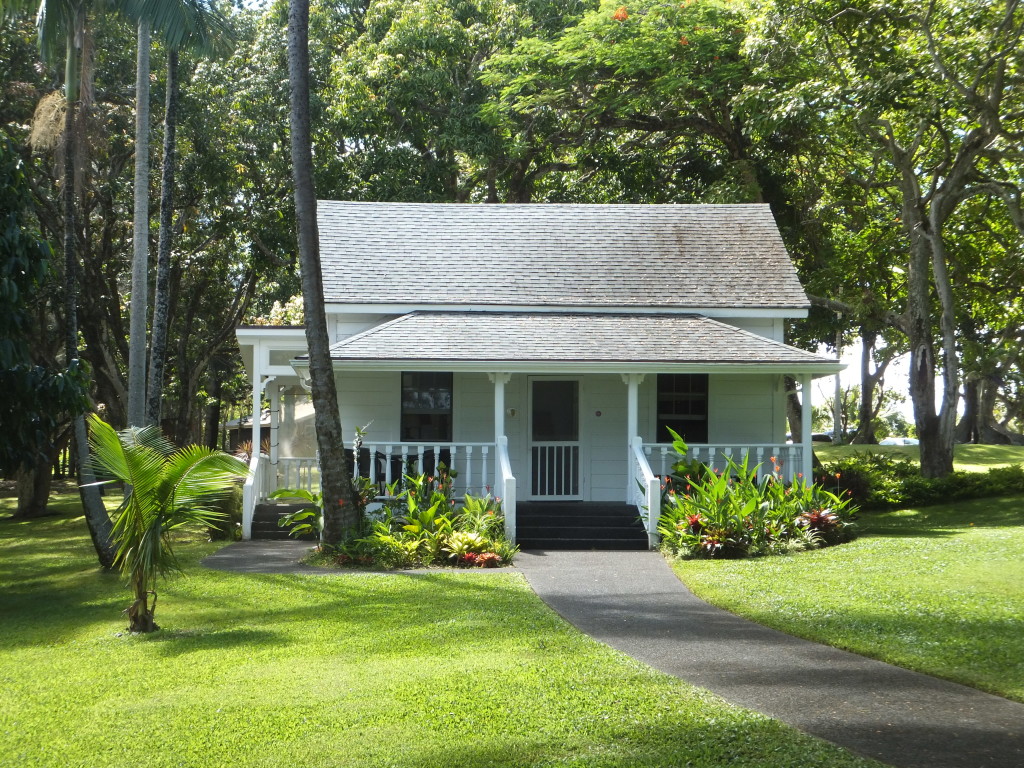 The north shore of Maui is a different experience than living in resort area's on Maui. When I drive home from Wailea and I first hit Paia Town, I am home. Paia brings back days of slower times on Maui, not as many traffic lights, people were a little more kicked back. Time holds still for no one. Passing through Paia's northshore community approaching Hookipa Beach Park. This is where I surfed most of my adult life and rasied some pretty awesome surfers with my wife. Hookipa is also home to some world class windsurfers. Drive by on any windy day, and the surf is pumping and pull over and experience a world class day of windsurfing on Maui's World Famous Hookipa. If your looking to be with in minutes of Hookipa Beach, You will find homes in Haiku for sale with price ranging from $400K and up.
Driving into Haiku is always like a dream to me. I am amazed that I have lived here for so many years. I love the winding country roads driving up past Baldwin Plantation, which is a hugh estate. Then up the road to Haiku and heading home. What I really like about Haiku is the tropical setting that it offers, and carefree friendly people. Haiku is a state of mind, a throw back to old Hawaii. I was blesses to be able to rasie my family in Haiku and working on grand children now.
So if you are looking for Haiku Maui real estate, give me a call, I would love to help you find that perfect Island Home. If you are looking at selling your home? Island Sotheby's International Realty has office in Makawao Town and The Shops at Wailea. Sotheby's Maui also can provide international exposure for your home. Myself I maintain top Google Internet search results,  social media marketer, video marketing and well connected with the Maui real estate market. So if you have any Maui real estate questions give me a call.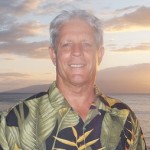 Steven Nickens R(S),GRI, ABR
Island Sotheby's International Realty
The Shops at Wailea
Call: 808-280-2208
Email: nickens@maui.net