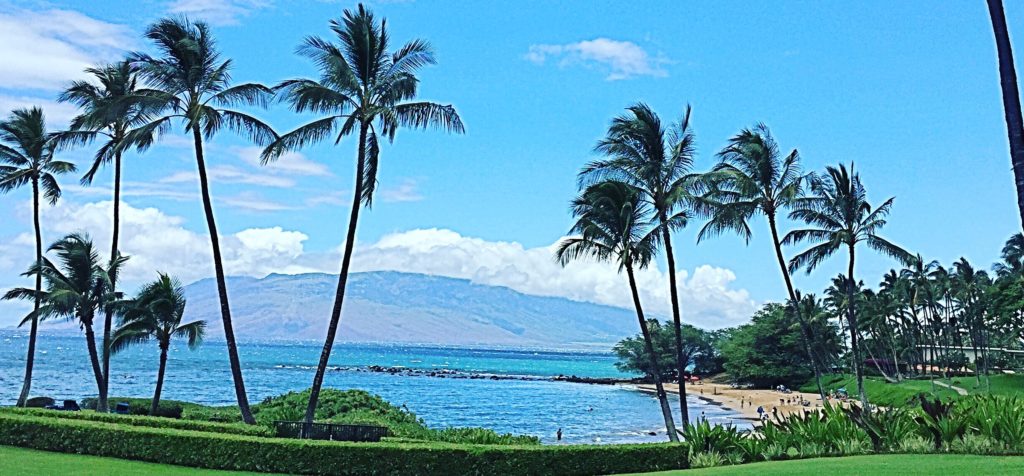 Maui oceanfront homes on Maui with warm ocean breezes and relaxed island lifestyle, this is a little bit of heaven on earth. You can view beach front homes for sale from Makena to the Northshore of Maui. Below you will find real estate listings for oceanfront homes all over the island of Maui.
Maui oceanfront real estate guide is a resource to provide real estate information for housing statistics, photos of homes, blogs on new homes on the market and subjects related to housing on Maui. Browse our extensive list of beachfront real estate properties on Maui. You can search for oceanfront homes in Lahaina and on the west side of Maui in Kapalua.
Below is an active listing of neighborhoods that offer oceanfront homes on Maui. Places like Wailea Makena, Kihei Maui oceanfront homes, Maui's Northshore Paia Sprecekelsville and Kuau, Lahaina and Napili/Kapalua. Steve looks forward to introducing you to Maui oceanfront communities, the lifestyles, and the prestigious Makena real estate market. With Steve, expect nothing less than seasoned Maui Realtor that offers unsurpassed market knowledge, and resources. I have been selling real estate on Maui for 23 years island wide. I work for Elite Pacific Properties, #1 in luxury home sales in the State of Hawaii.