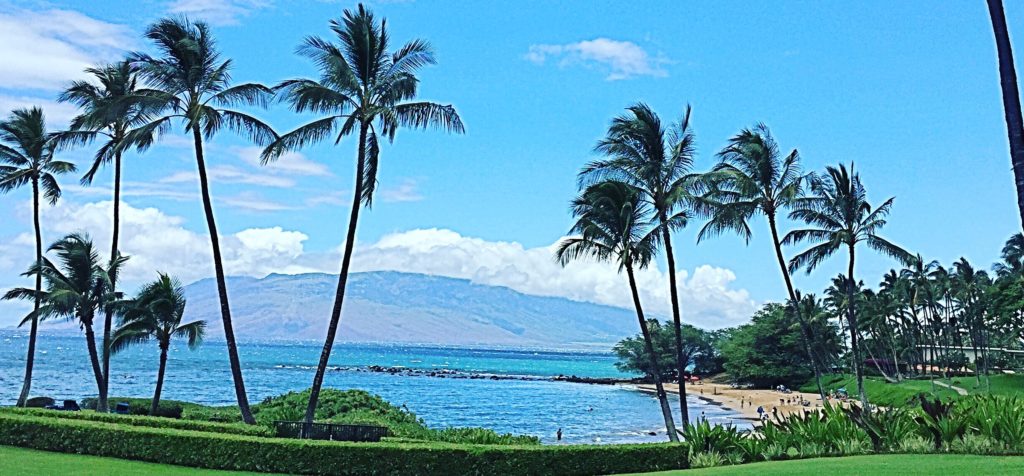 Buying oceanfront homes on Maui with warm ocean breezes and relaxed island lifestyle, this is a little bit of heaven on earth. You can view beach front homes for sale from Makena to the Northshore of Maui. Below you will find real estate listings for oceanfront homes all over the island of Maui.
Maui oceanfront real estate guide is a resource to provide real estate information for housing statistics, photos of homes, blogs on new homes on the market and subjects related to housing on Maui. Browse our extensive list of beachfront real estate properties on Maui. You can search for oceanfront homes in Lahaina and on the west side of Maui in Kapalua.
Below is a list of neighborhoods that offer oceanfront homes on Maui. Places like Wailea/Makena, South Maui oceanfront homes, Maui's Northshore, Lahaina and Napili/Kapalua. Steve looks forward to introducing you to Maui oceanfront communities, the lifestyles, and the prestigious Makena real estate market. With Steve, expect nothing less than seasoned Maui Realtor that offers unsurpassed market knowledge, and resources.  Whether you're buying a condo or selling your home, you want to be confident you have every element in place to negotiate the best terms and price. I been selling real estate on Maui for 22 years island wide. I work for Elite Pacific Properties, #1 in luxury home sales in the State of Hawaii.
Below is a list of oceanfront homes on Maui.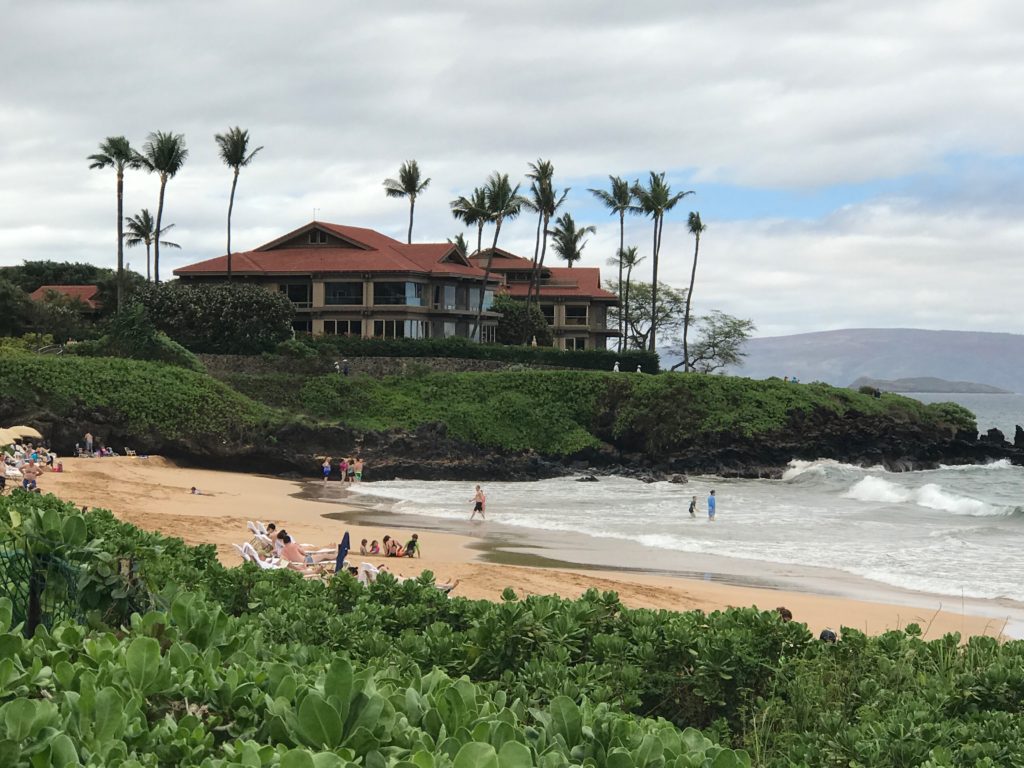 Wailea/Makena Oceanfront Homes: Makena oceanfront contemporary and Hawaiian design homes in Wailea and Makena Resort. Makena Maui is one of the most unique and beautiful island destinations in the world. You can view all Makena oceanfront listings and luxury homes located just across the street from the beach in neighborhoods like One Palauea, which is a 15 lot gated community. Makena Place located on oceanfront real estate, offers ten luxury homesites.  Makena Sunset is a private residential development made up of four residential homesites.
Makena listings include detailed descriptions, photos, amenities and neighborhood information. View Makena vacation homes and luxury retreats from the Maui mls list of Makena homes for sale updated daily. Makena exclusive enclave is world-renowned for its unrivaled beauty, climate and exceptional luxury residential properties. Makena where luxury is a lifestyle and dreams becomes realities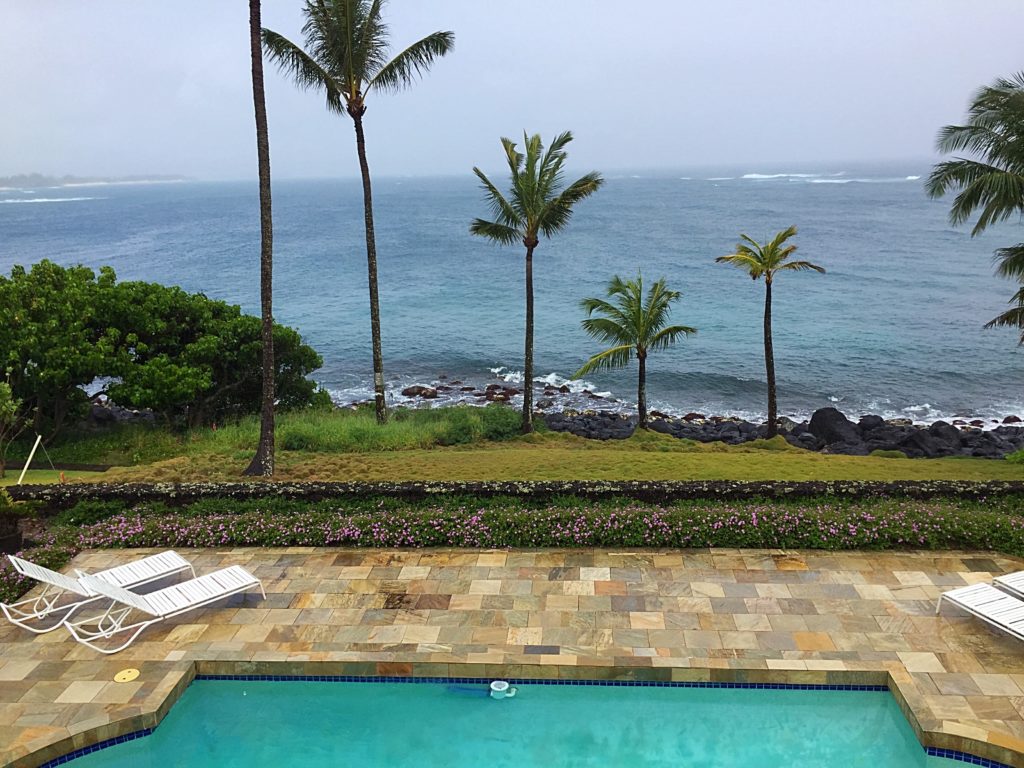 South Maui Oceanfront Homes: Luxury oceanfront homes in Kihei Maui. You can search all Maui oceanfront homes in Kihei. Right now there are a couple beautiful oceanfront homes on the beach at Keawakapo Beach. Keawakapu is located right at the gateway into Wailea.You can sign up to receive email updates for Maui oceanfront homes. If you're thinking about selling your Maui home,visit why list with Elite Pacific Properties.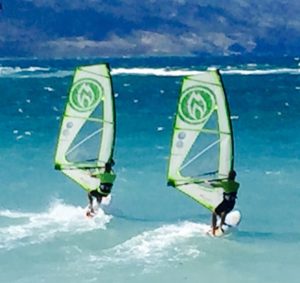 Maui Northshore Oceanfront Homes:  You can search the MLS for Maui beachfront homes in neighborhoods like Spreckelsville and Kuau in Paia Town. There are a number of beautiful oceanfront homes for sale currently on the market in Paia Maui. Maui's Northshore is famous for windsurfing, kitesurfing and surfing at places like Hookipa Beach Park. Paia town is an old plantation town that has become a very international destination. Paia is known for great places to eat and shopping. If you're thinking about buying a home on the Northshore, give me a call. I been calling the Northshore home for close to 45 years.
Napili and Kapalua Oceanfront Homes: Kapalua Oceanfront Homes Maui. Kapalua Place beachfront homes located on ten acres on the white sand beach Oneloa Bay. There are eight home sites with lot sizes starting at half acre up to one and half acres withDiscover for yourself Kapalua Resort. Picturesque serene and spectacular island destination. Kapalua Resort offers world class golf courses, restaurants and tennis courts. Kapalua Place is situated between the Ironwoods and the Bay Villas. Oceanfront homes in Kapalua will capture one of the most stunning oceanfront setting. So give me a call if you have questions about homes and condos in Kapalua Maui.
Aloha, Steven