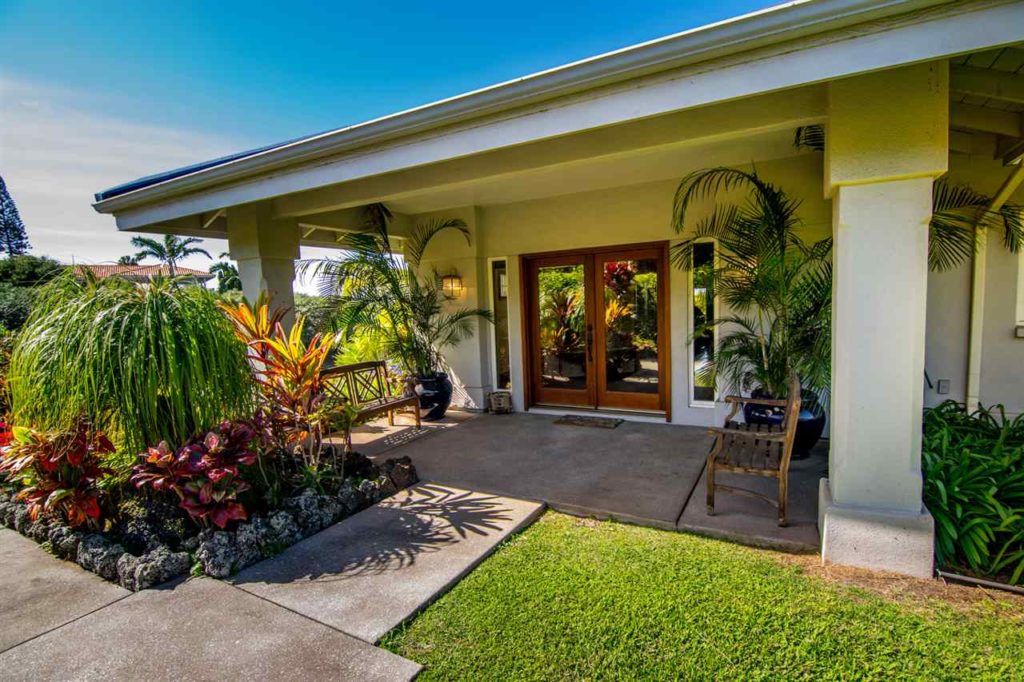 Homes in Kaanapali Maui: If you're looking to buy a home in Kaanapali Maui, there are a number of exclusive neighborhoods with exceptional luxury homes for sale. Kaanapali has a number of gated communities to choose from. You can view all active real estate for sale in Kaanapali, photos and property information. Kaanapali offers world class golf courses, pristine beaches and fabulous restaurants for your dinning pleasure.     Search all Maui real estate listings in Kaanapali, vacation homes and retreats.  
Kaanapali Resort offers an exclusive enclave which is world renowned for its luxurious residential communities, and prestigious luxury homes. If you have any questions about any of the homes for sale in Kaanapali Resort, give me a call or you can email Steve to set up showing on the following resort homes.
Steve looks forward to introducing you to Kaanapali luxury communities, Maui lifestyles, and Maui's prestigious real estate market on Maui.  With Steve expect nothing less than a seasoned Realtor that offers unsurpassed market knowledge and resources.  Below you can view current homes for sale in Kaanapali, with photos and property information.  You can schedule showing from each home display on my website. So enjoy, where luxury is a lifestyle and dreams become realities.