Wailea Maui Homes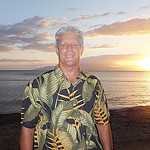 Welcome to Wailea Resort, it is unrivaled for its natural beauty and resort destination.  Conde' Nast Traveler Magazine ranks Wailea Resort as "the best island destination in the world".  It is a planned community with 1500 acres, featuring five world class hotels, eight residential communities, luxury condominiums and three championship golf courses.  It is also home to many that have discovered what an extraordinary place Wailea/Makena is.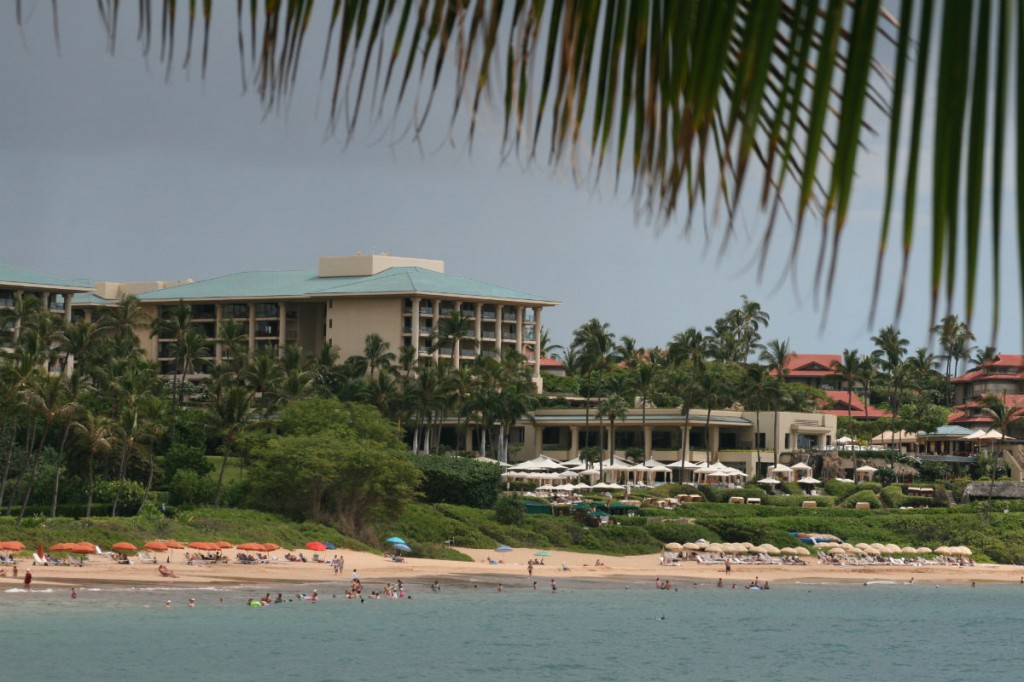 Wailea is also the host to the Wailea Film Festival, which draws movie directors, film stars and people from everywhere that love to sit under the stars and watch newly released movies with their friends.
Wailea is also known for fine dining, there are many restuarants located throughout the area and in Maui's top rated hotels.  You will find Maui's finest stores at The Shops at Wailea, and when you are there, make sure to stop by our office at Island Sotheby's Int'l Realty, coffee's on me!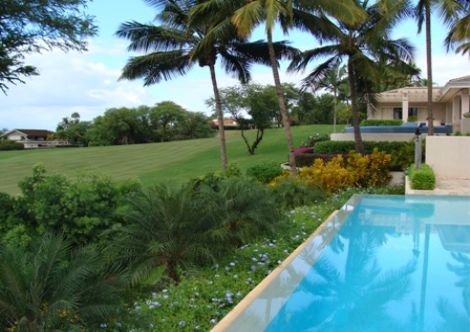 There are some amazing gated communities in Wailea/Makena. Locations range according to price, ocean-views, and quality of the neighborhoods.  There are a number of oceanfront homes for sale on Makena Road, and gated communities like Makena Place, located next to Makena Surf Condominiums. Below are a list of links to all homes for sale in Wailea/Makena.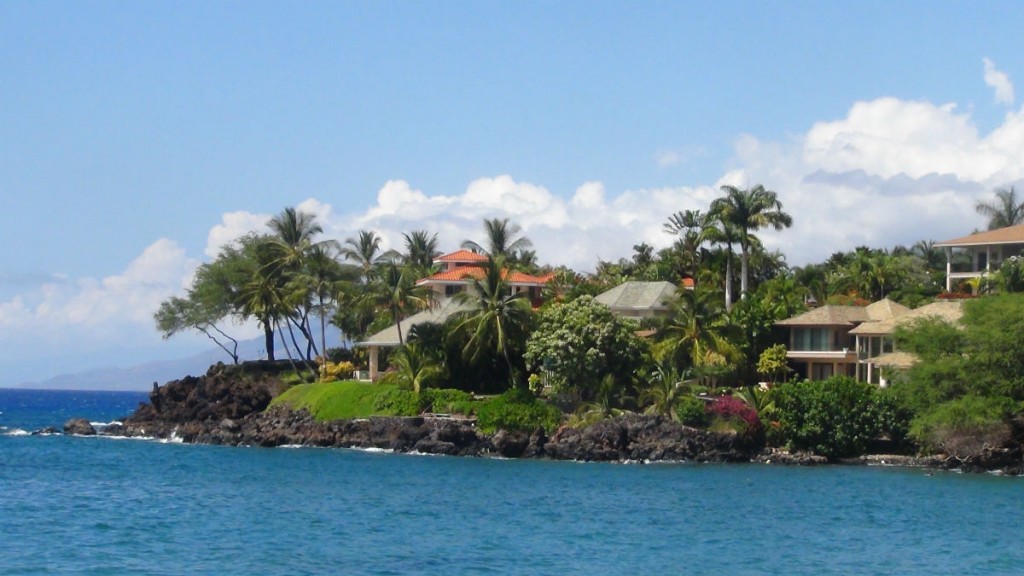 Thinking about buying a home in Wailea/Makena, give me a call, I would love to help you with any of your real estate questions in Wailea. You can also sign up to receive email updates on all new homes in Wailea that come unto the market daily.
Are you entertaining selling your home in Wailea? If so, visit "WHY LIST WITH ISLAND SOTHEBY'S" and experience the difference with working with an international real estate firm, an experienced real estate agent with innovative technology skills, who has worked on many of Wailea's premiere developments like Ho'olei Wailea, Papali Wailea, and Wailea Beach Villas.  Give me a call for information on Wailea/Makena properties, I am looking forward to talking and meeting you.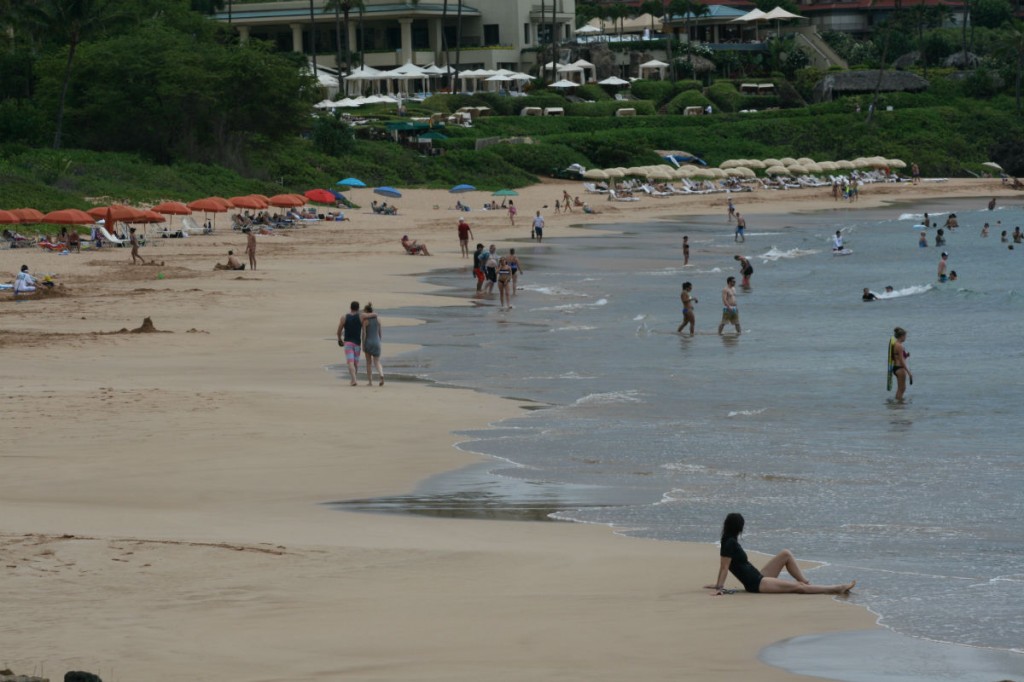 Active Wailea Oceanfront Homes
Buying real estate in Maui can be the biggest decision in your life. It is critical to have someone to represent you with experience to navigate the process of purchasing or selling your property on Maui. Whether your buying a condo or selling your home, you want to be confident you have every element in place to negotiate the best terms and price. Looking forward to meeting you and helping you with you're next successful real estate transaction.
Steven C. Nickens R(S) GRI ABR
Island Sotheby's International Realty
Selling Maui Lifestyle's
Cell: 808-280-2208
Email: nickens@maui.net