Wailea Makena Beach Front Homes and Luxury Communities in Wailea and Makena Maui.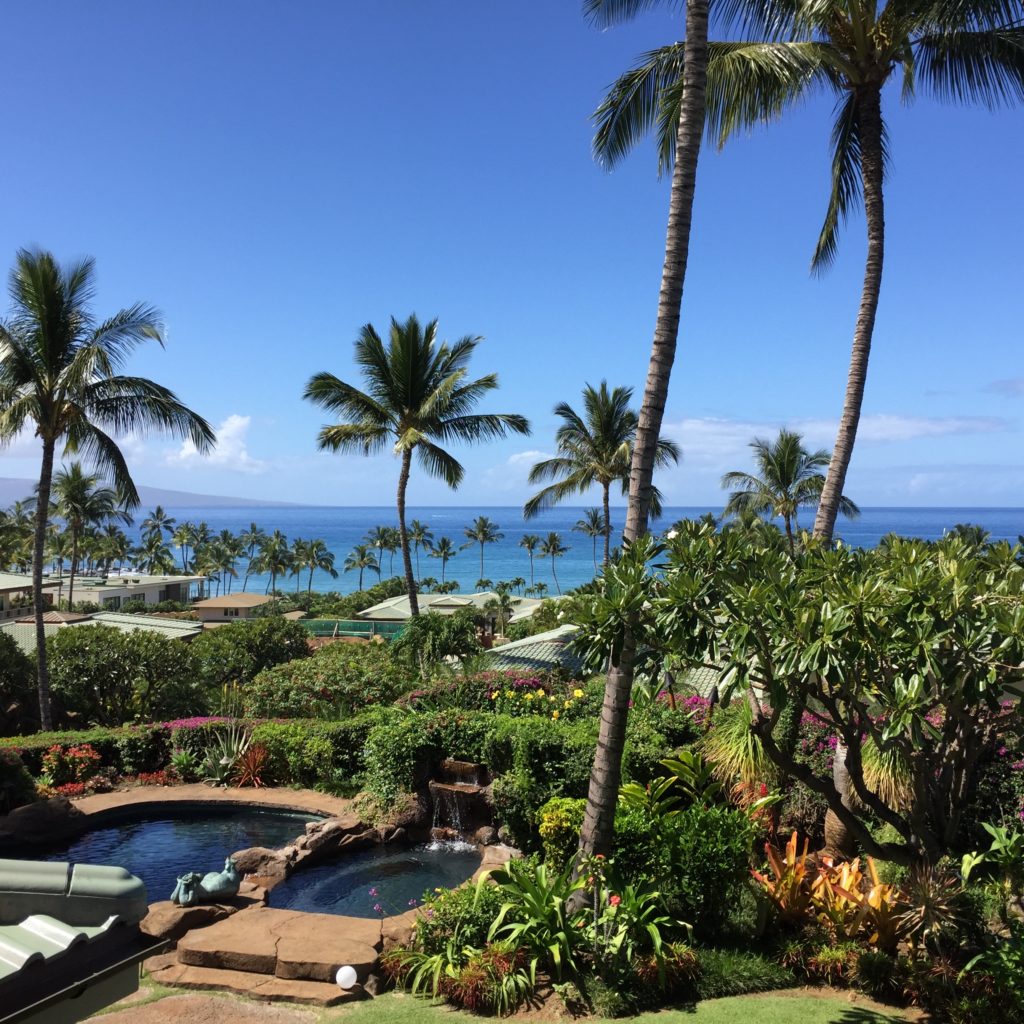 Welcome to Wailea Resort.  Wailea is a planned community with over 1500 acres, resort homes, luxury condominiums, five star hotels and world class golf courses. Wailea Makena Maui is unrivaled for its natural beauty, and a popular island resort destination.  Coned' Nast Traveler Magazine ranks Wailea as a top island destination in the world. There are also eight residential gated communities, offering a variety of prices and home designs.  "Search Homes in Wailea"  
Wailea and Makena luxury oceanfront real estate and homes are now available. Browse our extensive list of Wailea Makena luxury real estate properties. You can view the most exclusive and expensive homes for sale in the luxury communities of Wailea.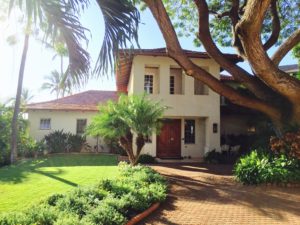 If you're looking at buying a home in Wailea Maui.  There are a number of options from oceanfront homes in Makena, to luxury homes in neighborhoods like Wailea Golf Estates, and Wailea Kialoa.  View all current MLS listings of homes in Wailea.  View Beachfront homes in Makena and Keawakapu Beach in the most desirable setting on pristine beaches on Maui.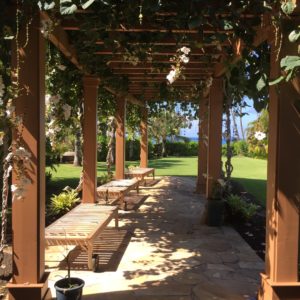 Maui is about a feeling of getting away from your busy life, and finding your own paradise.  Enjoying the warm trade winds and a relaxed island life.  Years ago as a young man, I heard the call to visit the islands and never left, my wife is born and raised on Maui and I been calling Maui home for almost 45 years. I guess you can say escaping to paradise was a good idea. If you feel the desire to spend more time on Maui, maybe I can help you. Owning a home on Maui is a life changing experience.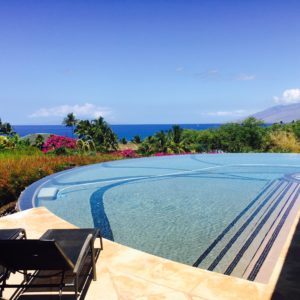 If you're entertaining moving to Maui to buy a home in Wailea Resort, give me a call.  Knowing the lay of the land and helping you find your own paradise in Maui is where years of experience make the difference in finding the right piece of paradise. Over the years I have worked on many of Wailea's finest developments from Wailea Beach Villas, Ho'olei Wailea and Papali Wailea luxury homes.
"Search Oceanfront homes in Wailea Makena"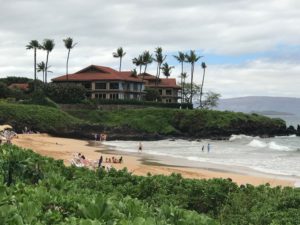 You can sign up to receive email updates on all new homes for sale in Wailea Maui.  If you're thinking about selling your home or condo in Wailea, visit why list with Elite Pacific Properties #1 in luxury home sales in Hawaii. The reason I work with Elite Pacific Properties is that they are on the cutting edge of real estate in Hawaii. Maui is about a state of mind, discovering your dreams, and realizing you can find your own piece of paradise.
Free Elite App to search Maui Real Estate from your mobile devise.
Aloha,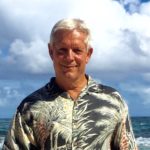 Steven Nickens RS_54097 GRI ABR
Elite Pacific Properties Offices in Wailea and Lahaina
Serving All Maui
Cell: 808-280-2208