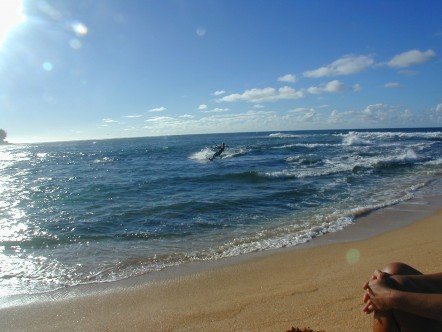 It's funny listening to people in the mainland talking about the change of seasons.  On Maui you can tell slightly that winter is arriving.  This year we really had some hot climate, with zero wind to cool things down.  Even Haiku has been dry and hot.  But there has been a shift, the wind is back, and so are the windsurfers at Hookipa Beach Park, this is one of the first signs of winter.
Here is some footage of windsurfing at Hookipa Last winter.
This is one of the reasons so many people choose to live in Haiku, mild climate, gentle winds, and winter surf is just minutes away. If you might be thinking about buying a home in Haiku Maui? There are a number of things to consider before buying a home n Haiku.  First would be price, how much is your budget, have you been pre-qualified by a lender. Next would be the size and location of the home, knowing the area, does it fit into your lifestyle. You can sign up to receive email updates on all new homes that come on the market in Haiku.
Here is an amazing home I have listed on 2.91 acres in Haiku Maui. You can search all active homes in Haiku for sale from my website
I been living in Haiku for a long time, I have built all my homes with my wife in Haiku.  So if you have questions about buying a home in Haiku Maui, give me a call, I would love to meet with you and discuss any questions you may have about real estate on Maui.  If you're thinking about selling your home in Haiku, "Visit why list with Island Sotheby's Int'l Realty" and experience the difference with working with an international real estate firm, and an experienced Maui Realtor, with innovative technology skills to better serve you. So give me a call.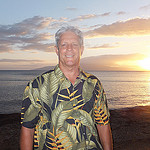 Steven Nickens R(S) GRI ABR
Island Sotheby's Int'l Realty
Selling Maui Lifestyle's
Cell: 808-280-2208
Email: nickens@maui.net