Currently we are on holiday in New Zealand.  New Zealand is an amazing place with beautiful beaches and country side.  I have been really enjoying the local food, which so often is organic and very tasty.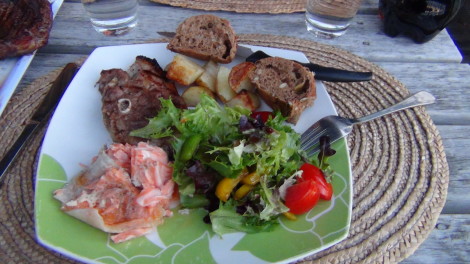 We spent three weeks traveling the north Island, discovering great surf, excellent hiking and the Kiwi's are some of the nicest people you will ever meet. You will need to adjust to driving on the left side of the road, takes a couple days to get the hang of it. New Zealand doesn't really have health food stores, because everything is just organic.  The cheese and meat pies were always a good snack. Their white wines grown in the region were so smooth and enjoyable.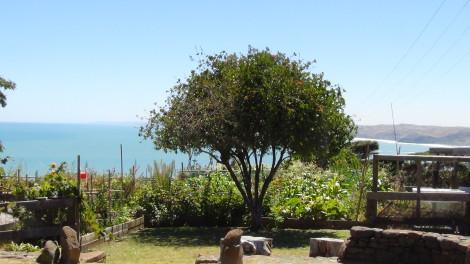 Surfing is a big sport in New Zealand.  I been surfing in Ragland, and Gisborne among other spots. Driving on the wrong side of the road is a real experience which takes a while to get use to. If your up for a lot of driving, New Zealand will dazzle you with it's beauty.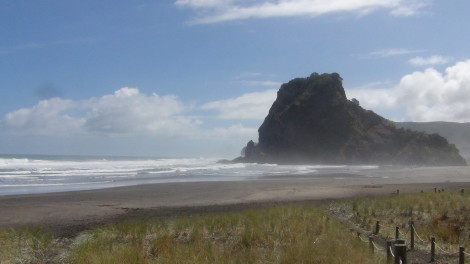 Well we made it home to Maui, going to miss our new friends and the beauty of New Zealand. So if your looking for a great adventure, you might want to consider New Zealand. If your looking for buying homes or condos on Maui, visit my website at nickensmaui.com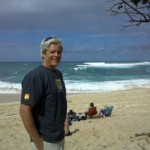 Steven Nickens R(S) GRI ABR
Island Sotheby's Int'l Realty
Wailea, Maui, Hi96753
Website: nickens@maui.net
Cell: 808-280-2208
Email: nickens@maui.net