Aloha and Welcome to Haiku Maui,
What exactly are you looking for in a home in Maui?  Buying homes in Haiku Maui takes a little local knowledge.  Are you looking to be close to the beach? Maybe your looking for a little land to enjoy the outdoors and a little gardening. Finding that perfect Haiku home, maybe with a plantation style home with oceanviews and a little bit of paradise.
This is where local knowledge makes a big difference in buying a homes in haiku Maui. Having lived on the northshore of Maui for close to 40 years you learn the neighborhoods and know where to look for homes in Haiku that would be a prefect fit for new home buyer. You can search all active homes in Haiku for sale from my website.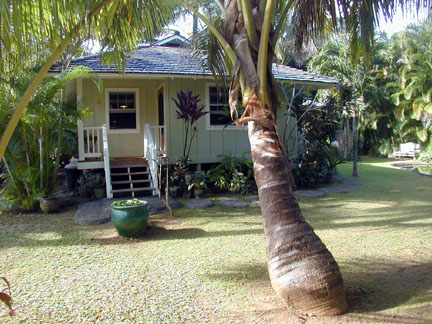 If your looking to buy a home in Haiku Maui you can start your search with signing up to receive email updates on all new homes in Haiku Maui. You can also give me a call to schedule showing if your going to be on Maui. My name is Steve Nickens, I been a Maui Realtor for 20 years. I would love to help you find that perfect home or condo on Maui.
If your thinking about trying to sell your home in Maui, visit why list with Island Sotheby's Int'l Realty.  Sotheby's has three offices in Wailea, Makawao and Napili Maui.  So explore Haiku and discover the beauty that the north shore has to offer.
Selling Maui Lifestyles
Aloha, Steven Nickens
Island Sotheby's Int'l Realty
Offices in Wailea, Makawao and Napili Maui
Website: nickensmaui.com
Email: nickensmaui.com
Cell: 808-280-2208