Homes for sale on Maui's Northshore
Haiku Maui Northshore real estate listings of all current Haiku residential homes, vacant land properties on Maui's MLS.  Steve looks forward to introducing you to the Haiku community, the lifestyles, and prestigious Northshore properties in Haiku Maui real estate market.  With Steve, expect nothing less than a seasoned Northshore Realtor that offers 23 years experience selling Northshore real estate, unsurpassed market knowledge, tools and resources that enhance every step of your Maui experience buying or selling Maui real estate.
Scroll down to view all homes for sale in Haiku Maui, photos, and Haiku property information.
There is a special feeling you experience living on Maui's Northshore, when your driving through Paia Town, past Mama's Fishouse, then onto Hookipa Beach Park. Usually, there are surfers or windsurfers out ripping up the surf on any given day.  As you enter Haiku, you sense that you just entered the beginning of the tropics. You notice the lush vegetation and palm trees that are a signature with Haiku. Haiku is my backyard and has been for over 40 years, it's a great place to raise a family. My wife and I have raised four grown kids, now they are raising their families.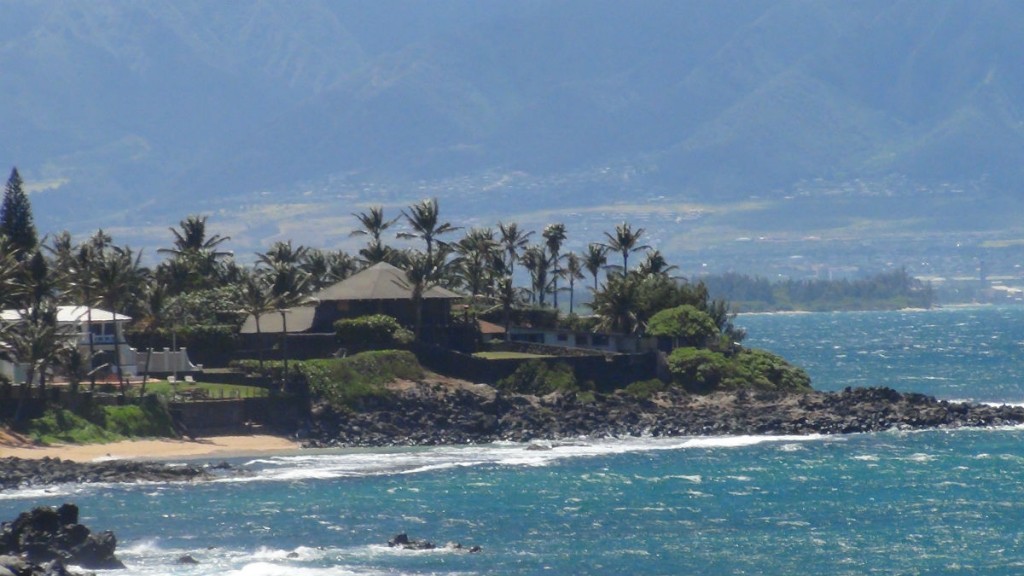 If you're looking at buying a home in Haiku, from my website you can search all available Haiku homes for sale in the MLS. The Haiku community is made up of windsurfing factories, retail stores with great places to eat.  Couple of my favorite places to eat in Haiku include the recently open Greek Oven, love their food, the owner is a great guy and he is actually Greek. Colleen's restaurant in Haiku is an island favorite with pizzas, plates of pasta, and island raised beef making great burgers. Nukas sushi bar is always packed, you will never be disappointed with fresh island fish.
Haiku is also made up of companies like Dakine, my son Micah is the marketing manager and handles their international pro surf team, make sure you visit their showroom in the cannery. Goya Windsurfing offers state of the art windsurfing sails, surf and windsurfing boards. They have been a friend of my family and supply me with gear, very grateful for the Aloha. Matt Kinoshita has had a major influence on Maui surfing community on Maui Northshore. Matt is the founder of Kazuma Surfboards, cool guy and he rips in the surf.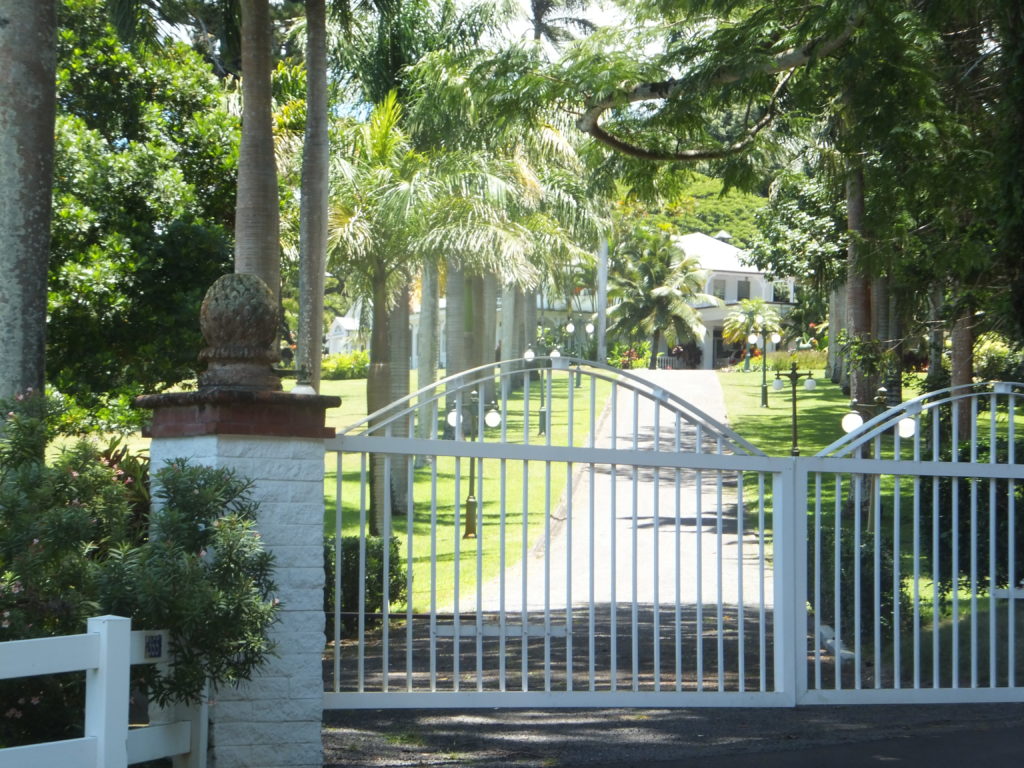 You need to visit Haiku and discover all that it has to offer, a very strong local community and blend of people from all over the world. Some of the best Maui restaurants on Maui include Mama's Fishouse on the point at Kuau Maui, Flatbread and don't forget Paia Fish Market.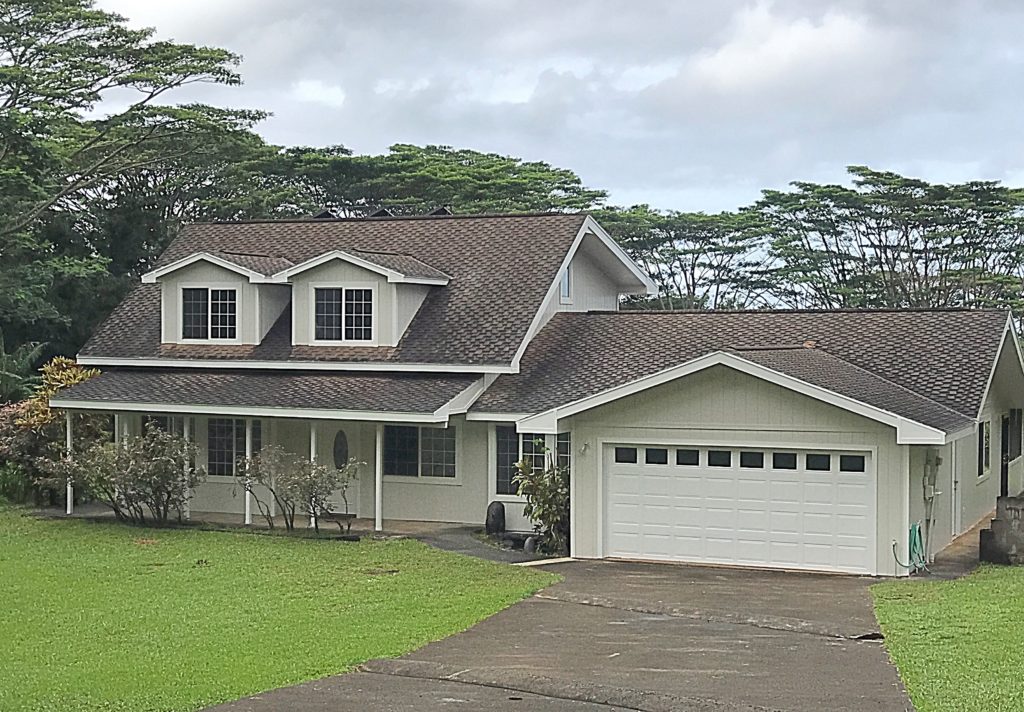 I just listed this recently remodeled house and cottage on 2-aces at 44 Aloha Aina Pl in Haiku. Just painted inside and out, new carpets and other upgrades.  Home offers over 2100 sq.ft plus 400 sq.ft. sunroom. Cottage is 800 sq.ft and also has a 400 sq.ft sunroom, plus basement and carport area great for a workshop. View property information and photos of house and cottage.
There are many aspects to Haiku, an experienced agent can make all the difference in finding the right property for you. You can also sign up for email updates to receive email on all home and condos island wide. If you happen to be thinking about selling your home in Haiku? experience the difference between working with a company that is on the cutting edge of technology selling real estate. Elite Pacific Properties is #1 in luxury home sales in Hawaii. Steve is an experience Maui real estate agent, with innovative technology skills to market your property or guide you through the process of buying a home on Maui. So give me a call, love to talk with you, and help you with all your Maui real estate needs.
Free App to search Maui Real Estate
Request Steve's Listing Package
Manawai 14 acres real estate for sale, big oceanviews
View Homes for sale in Kihei Maui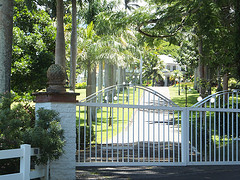 So if life on Maui is appealing to you, there is a perfect home for you on Maui's North Shore. If your going to be on island give me a call, I would love to sit down and discuss and dynamics of buying real estate on Maui.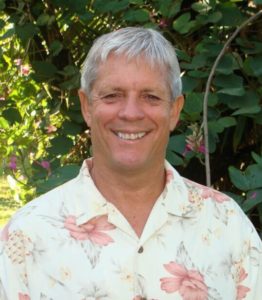 Steven C. Nickens R(S), GRI, ABR
Serving all your Maui real estate needs
Elite Pacific Properties
Offices in Wailea and Lahaina
cell: 808-280-2208
Email: nickensmaui@gmail.com