Maui Northshore homes for sale in Paia, Spreckelsville, and Kuau Maui. Below you will find a list of all Maui Northshore homes for sale. Browse Maui luxury properties and real estate listings for oceanfront homes in Paia, Kuau and Spreckelsville Maui. Steve looks forward to introducing you to Maui Northshore community, the lifestyles and prestigious Northshore Maui properties with 23 years selling Northshore real estate, and calling the Northshore home for 46 years. View all listings of homes in Paia Maui to find homes for sale currently for sale on Maui MLS.
Scroll below to view all homes for Maui's Northshore Community.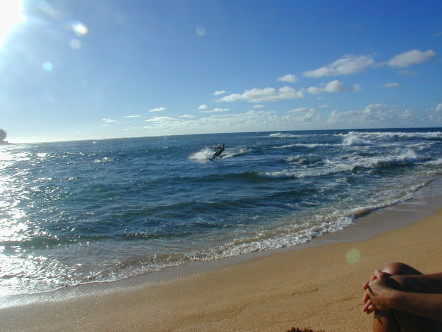 Stable Rd area offers some amazing oceanfront properties. Windsurfers and kiters love this area for the easy beach access. The stretch of beach from Baldwin Beach to Kanaha Beach has the feel of Tahiti when you're on the water.  Once in a while, oceanfront homes in Spreckelsville come on the market.  I love this stretch of shoreline. Sugar Cove condominium is located right on the water.  It's rare to find a condo on the market, but now and then it does happen.  Many people like the easy access to the beach, and being part of the Maui Country Club.  Maui Country Club offers nine-hole golf course, tennis courts, and pool area.  Maui Country Club is a great place to get together for a cool drink after the beach or a round of Golf.  Other benefits of living in Spreckelsville is easy to access to Kahului Town, and Paia town for dining, or shopping.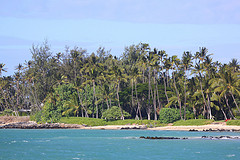 Maui's North Shore is the windsurf and kite surfing capital of the world. For more information on Maui North Shore homes for sale, give Steve a call 808-280-2208. If you're looking at selling your home on Maui, I work with Elite Pacific Properties, #1 in luxury home sales in Hawaii.
The Northshore of Maui has a lot to offer, finding the right home to fit your budget, location, and style of home is where experience comes into play.  For more information on buying homes on Maui's Northshore give me a call. I am looking forward to serving you with all your Maui real estate needs.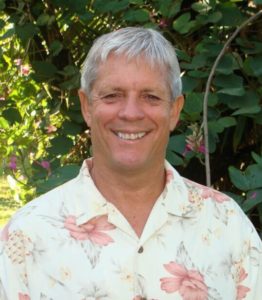 Steven Nickens RS-54097 GRI ABR
Elite Pacific Properties
Cell: 808-280-2208
Email: nickens@maui.net
Sign up for email updates on all homes on Maui's Northshore.