Well come to my Maui information page.  You can discover all kinds of cool things to do on Maui.  Below is a picture of Wailea Golf Course.  This picture is taken from the Club House great place to golf.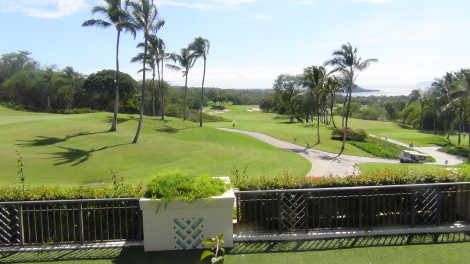 Wailea Resort on the South Shore  of Maui has many options for enjoying life in Wailea.
A popular oceanfront condo in Wailea is Wailea Beach Villas offering 98 luxury oceanfront units. You enjoy all the amenities that there is to offer.

A popular destination in Wailea Resort is Hoolei Wailea Maui.  There are 120 luxury Hoolei villa units with sqft running up to 3000 sqft of luxury living.  Hoolei also offers membership into the Grand Wailea Hotel and Spa.  For more information you can search on the Wailea/Makena drop boxes to view condos.