I was reading the Maui News our local newspaper, on the headlines they were talking about Central Maui housing prices climbing. Wailuku Maui hit a 12 month high with a median price range of $650,000, compared to a Maui County Median price of $700,000 island wide, excluding resort communities. Below you can view listings Wailuku Maui real estate market active homes on the Maui MLS.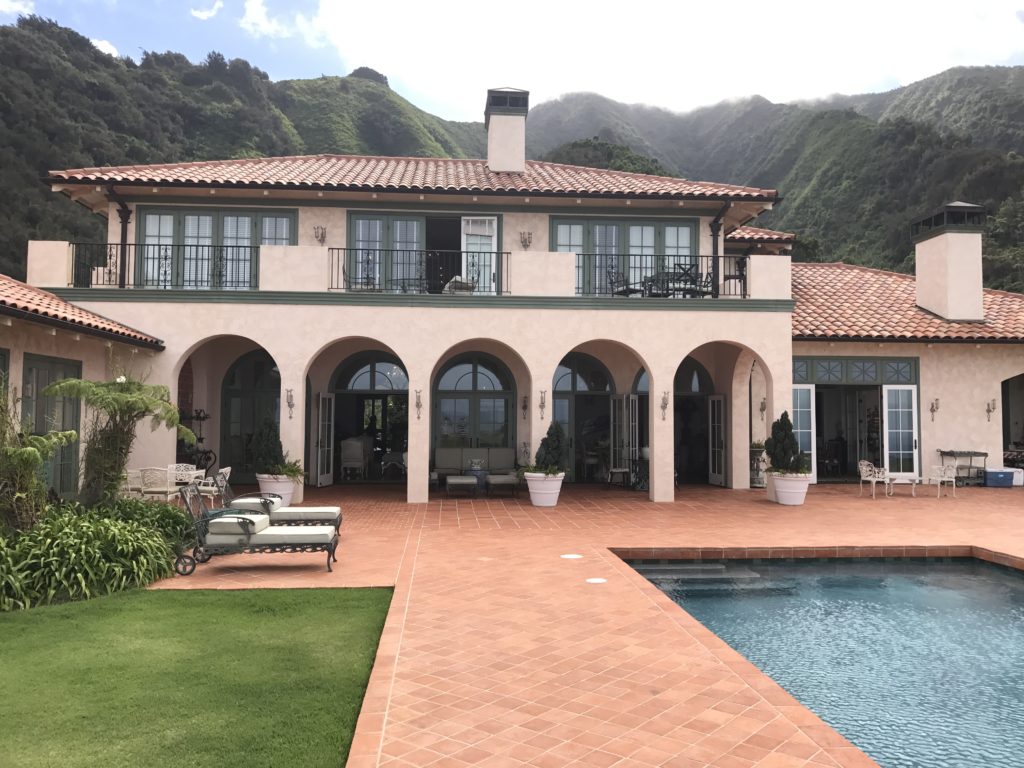 Last month there were 29 homes sold in Wailuku area, pretty hot market. So far this year there has been sold 225 single family home, over double the amount homes sold in Kihei Maui. So what is the big attraction about buying a home in Wailuku Maui? Well #1, it's located in the heart of Maui, close to business, hospital and you just a short drive to places like Kihei or Lahaina.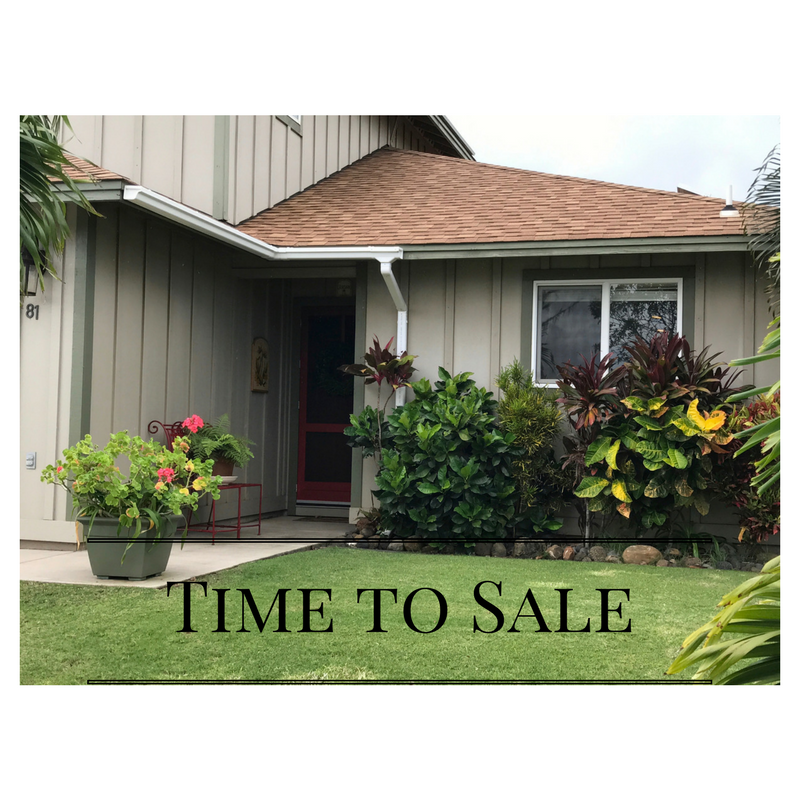 Wailuku is also cooler than other parts of the island like Kihei and Lahaina. Wailuku also has an old town feeling about it, lots of local places to eat with good food, and your minutes away from shopping.
So what I am seeing is that Wailuku will continually be a growing market. If you have questions about buying a home in Wailuku Maui, give me a call. You can also view all homes currently for sale in Wailuku.

If you're looking at selling your home in Wailuku, I work with Elite Pacific Properties, #1 in luxury home sales in Hawaii.  Elite offers an 18 point marketing plan, that is very impressive.  You can request my listing presentation by filling out the request form.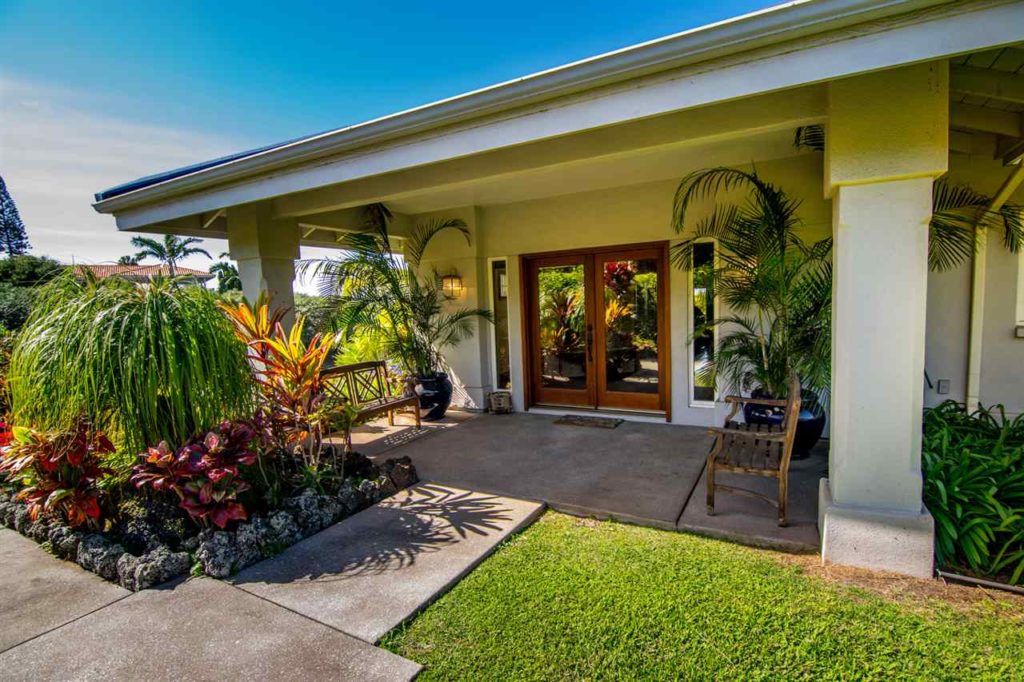 I have been selling real estate on Maui for 23 years, you can expect nothing less than a seasoned Realtor with local knowledge to represent you in a purchase of a new home on Maui, or to effectively market your home to the world. So give me a call, I would love to talk to you.
Aloha,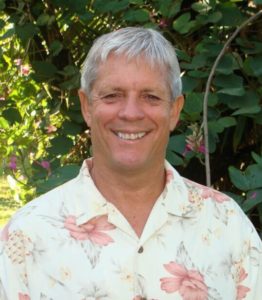 Steven Nickens RS-54097 GRI ABR
Elite Pacific Properties
Offices in Wailea and Lahaina
Serving all Maui
Cell: 808-280-2208
Email: nickensmaui@gmail.com