Makena Surf Oceanfront Condominiums in Makena Maui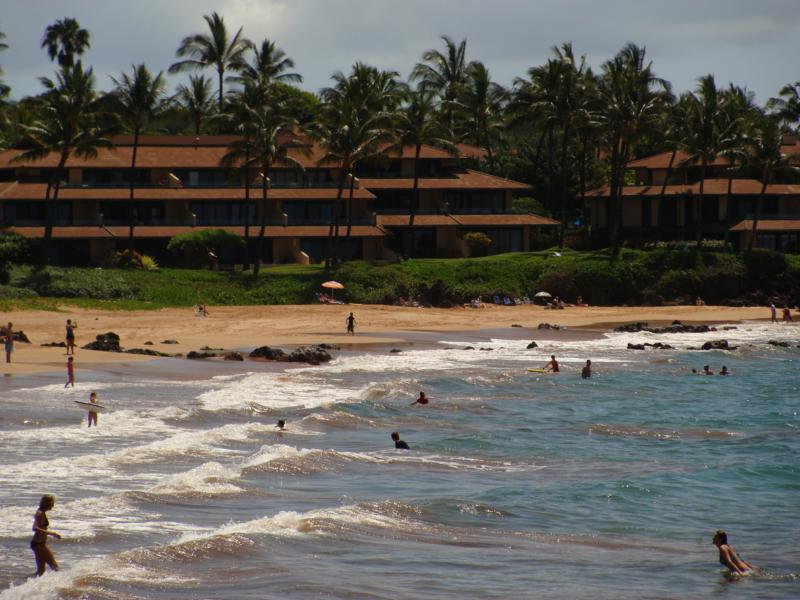 One of Maui's picturesque setting offering stunning beaches, with amazing natural beauty is Makena Maui. There is a condominium development located on the oceanfront property, Makena Surf is located just a few minutes out of Wailea Resort. What I really like about Makena Surf, that it's just a little bit of paradise, being removed from the main hub of resort condos. View all Makena Surf Condominiums for sale.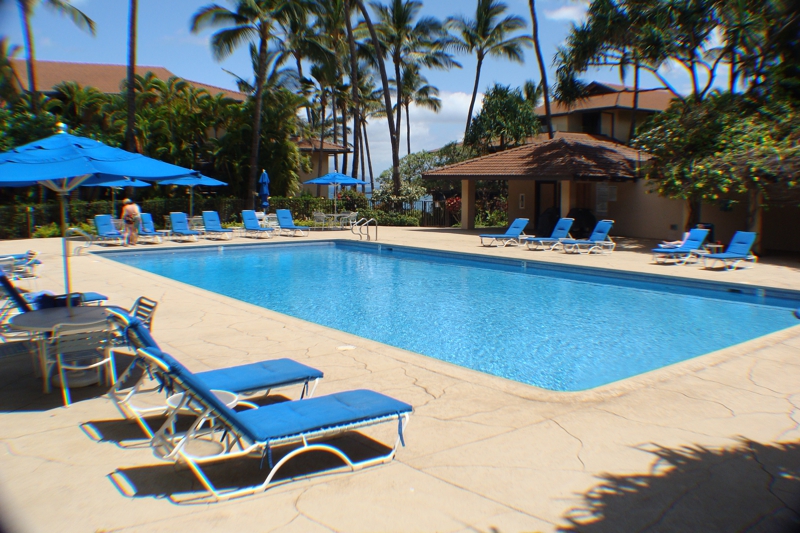 Beachside along Makena Surf is a gorgeous beach to enjoy a morning swim and most of the units offer exceptional ocean views. If you're looking to buy a condo in Makena there really isn't a lot of choices, but Makena Surf stands out as a luxury condominium complex that offers two pools, tennis courts and a barbeque area for entertaining. I love the landscaping that is beautifully maintained, offering a truly tropical oasis.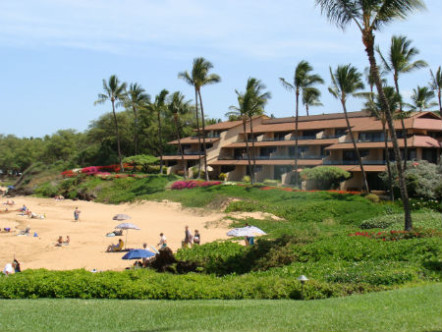 Makena Resort is a lot like Hana Maui in a different way.  What I mean is the unsurpassed natural beauty, ocean sunsets, and pristine ocean conditions.  In the winter you will enjoy watching the whales just offshore in their yearly migration from Alaska.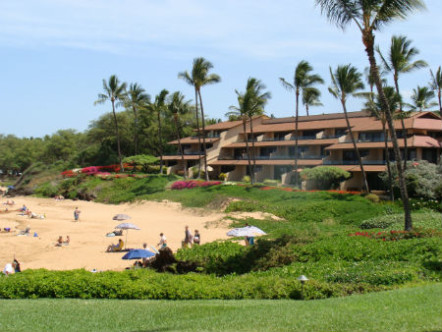 My wife and I really enjoy in the winter stand up paddling with the whales, it's like wild kingdom, just offshore to enjoy.  We also got married at Makena Church 33 years ago, making this a very special place to us. There is also a large turtle population, it's not hard to miss the turtles if you happen to be out snorkeling.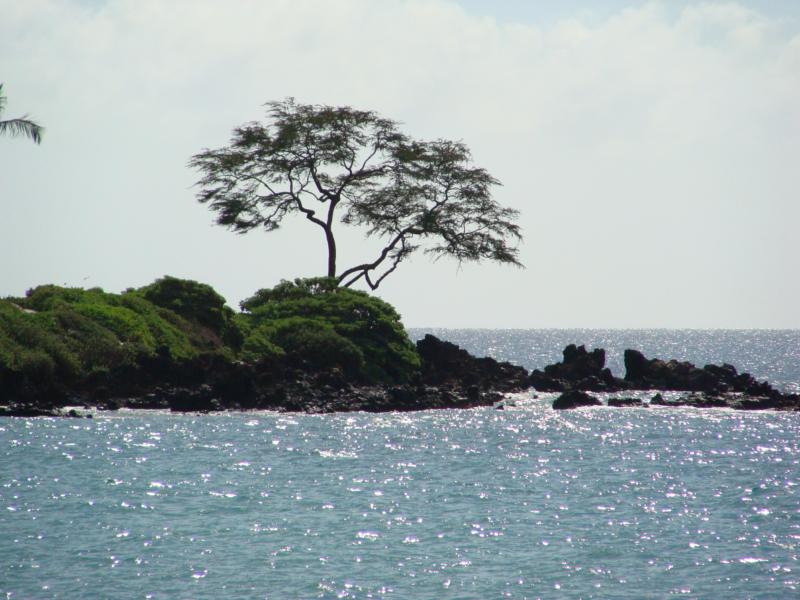 Makena is also a wonderful place to explore, take a nature hike out by LaPerouse Bay, it's so beautiful. Makena Beach offers some great body surfing, but be careful the waves in the summer can get big, you can get hurt, always check with the lifeguard. Makena also offers stunning oceanfront homes for sale, just steps away from sandy beaches.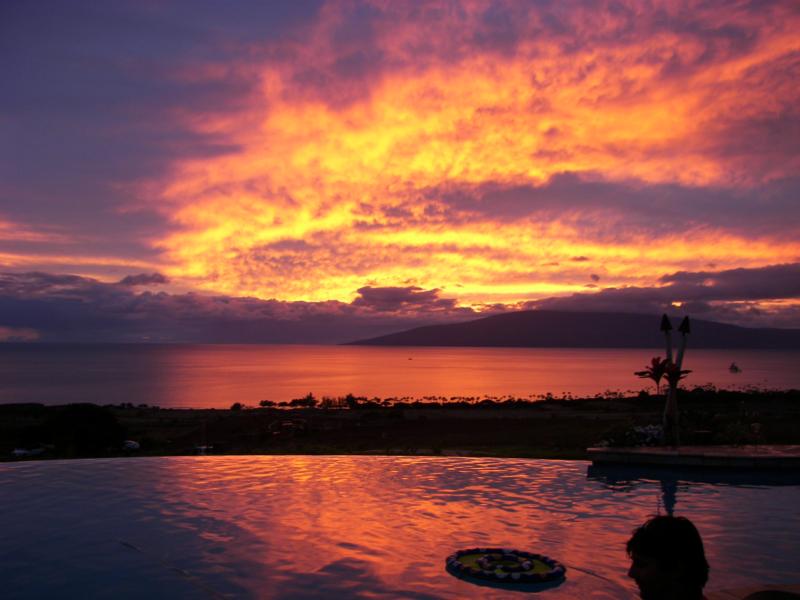 Makena Surf is a gated community, with beautifully landscaped grounds, with tropical flowers and palms. Each unit offers two and three-bedroom units, being originally built in the late 70's, most of the units have been upgraded making this truly a luxury destination. Prior to real estate 23 years ago, I was a contractor and owner Nickens Interiors.  I contracted to do work on the C-building, which was the last building built by Goodfellow Brothers.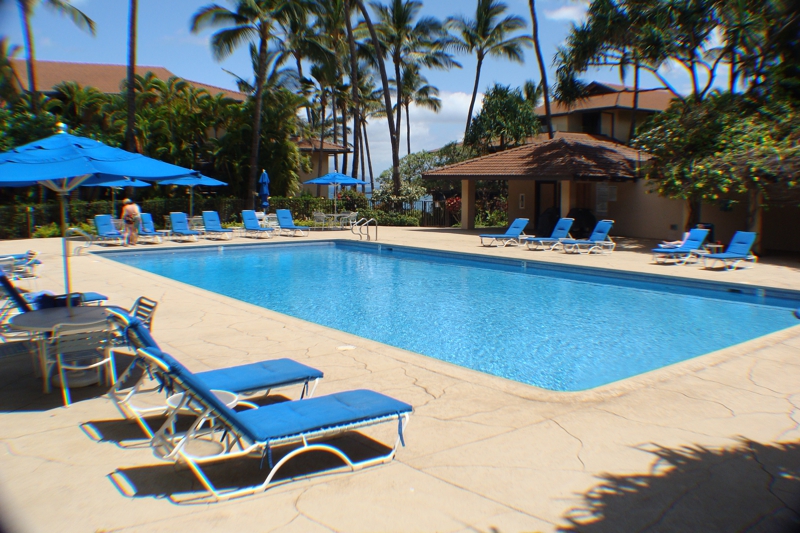 So if you happen to be looking for an island getaway that offers, peaceful setting, with natural, beauty, luxury condominiums and wonderful Hawaiian sunsets, Makena Surf might just be the place for you. You can view all the current listings of condos for sale in Makena Surf, photos, and property information.
View all active oceanfront condos for sale Makena Surf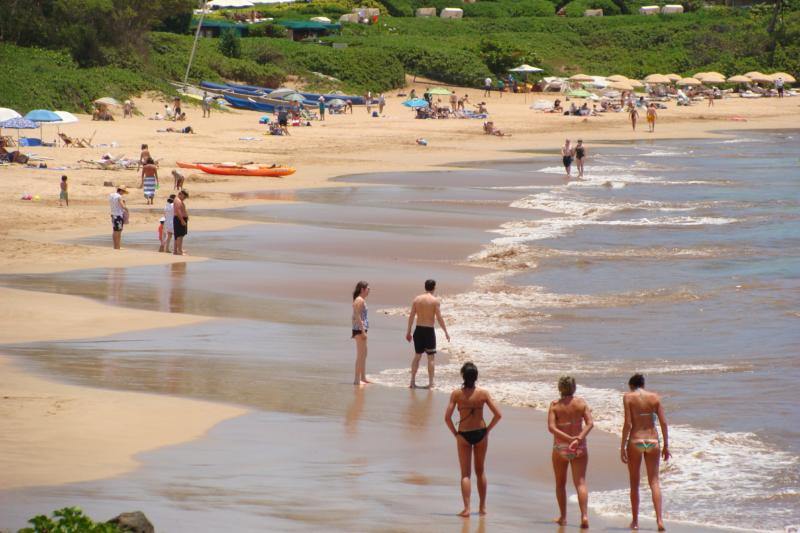 You can also search all condos for sale in Wailea Resort.  Steve looks forward to introducing you to Makena community, the lifestyles and prestigious properties available in Makena Resort. Steve works for Elite Pacific Properties, #1 in luxury home sales in Hawaii.  If you're thinking about selling your home or condo in Makena?  Elite offers a detail marketing plan to promote your Makena property, along with Steve's 23 years selling Maui real estate.
Steve has worked on many of Wailea's luxury resort properties over the years. You can request my listing presentation highlighting the benefits , working with Elite Pacific Properties power house team of support staff, from escrow coordinators, marketing division and internet specialist to promote your property through many web-portals, online newspapers, and real estate groups.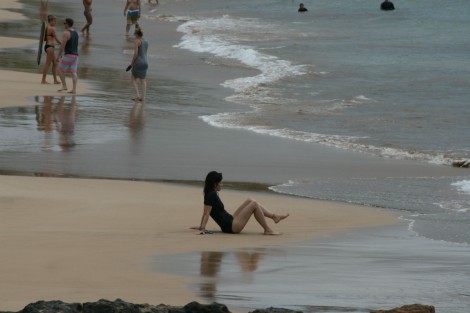 So if you have any questions about buying Makena real estate, whether it may be homes or condos, give me a call. I will be looking forward to helping you in any way with your real estate needs on Maui.
Below I have a market summary of real estate sales for the last twelve months in Makena Surf luxury condominiums.
| | | | | | | |
| --- | --- | --- | --- | --- | --- | --- |
| L Price | Bldg Nm | Unit | Bds | Bths | Sold Price | Closing Date |
| $2,185,000 | Makena Sur | C-102 | 2 | 2 | $1,900,000 | 8/4/17 |
| $2,495,000 | Makena Sur | B203 | 2 | 2 | $2,225,000 | 2/23/17 |
| $2,490,000 | Makena Sur | F304 | 2 | 2 | | |
| $2,699,000 | Makena Sur | G102 | 2 | 2 | | |
| $3,400,000 | Makena Sur | F-303 | 3 | 2.5 | $3,250,000 | 7/7/17 |
So feel free to give me a call if you have any questions about Wailea Makena Real Estate.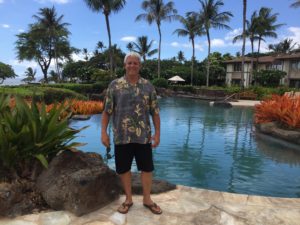 Aloha,
Steven Nickens RS-54097 GRI ABR
Elite Pacific Properties
Offices in Wailea and Lahaina
Serving all Maui
Cell; 808-280-2208
Email: nickens@maui.net