Welcome to Upcountry Makawao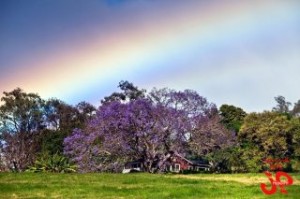 You will discover a variety of options in homes, prices and land. What I like about Makawao is that it is in the heart of Upcountry Maui. Makawao is an old cowboy town with great places to eat like Pollis Mexican Restaurant and Makawao Steak House. Homes values start at around $400K running up to $2 million for luxury homes in Olinda and lower Makawao.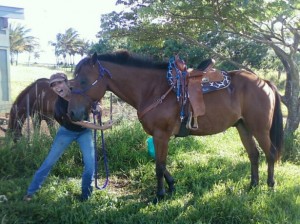 Upcountry is also known for being horse country. There are many homes located on 2-plus acres of land to enjoy gardening or enjoy having a horse on your property. This is my daughter and her favorite horse.