Lahaina homes and condos Information for Lahaina side of the island. Below you find Lahaina oceanfront homes and condos for sale that are currently active on the market. Lahaina is set over looking the slopes of West Maui . You will find great neighborhoods like Launiupoko homes up on the mountain over looking lahaina. launiapoko offers luxury homes in an agriculural setting.

For more information on Lahaina homes and condos call Steven 808-280-2208.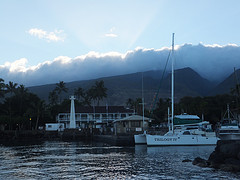 If your thinking about selling, Island Sotheby's offers global exposure for your home, and I can market your property to the world.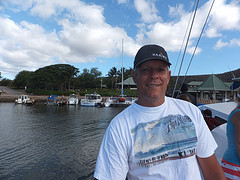 So give me a call 808-280-2208