Kula Maui Homes For Sale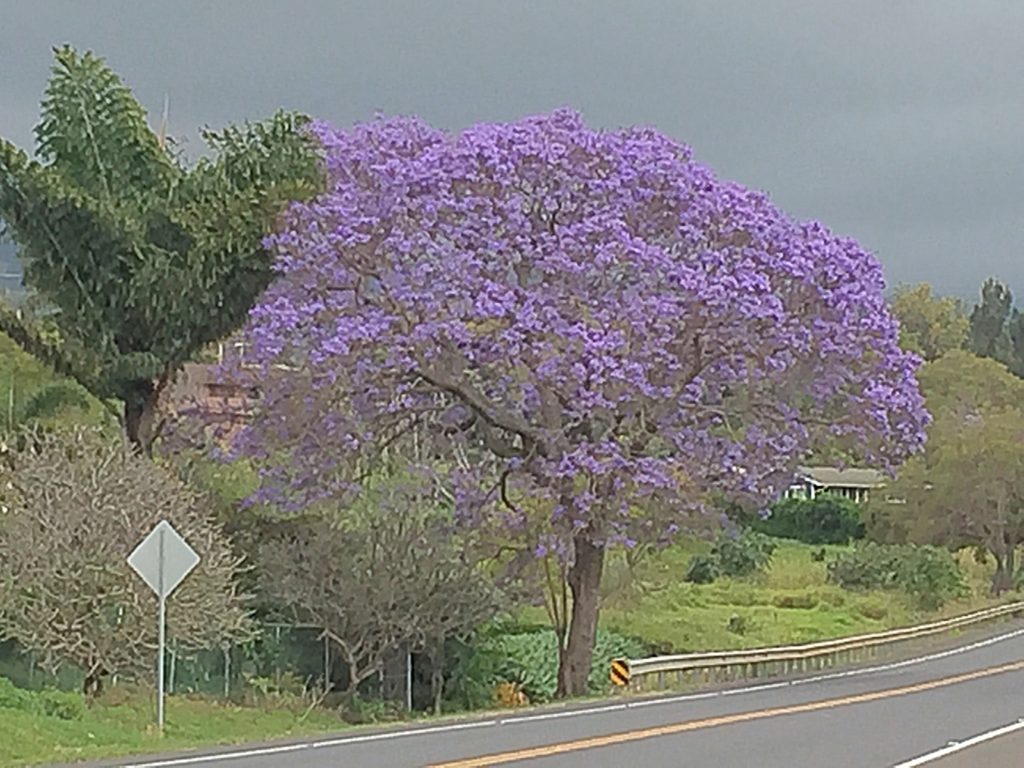 Upcountry Maui homes for sale in Kula Maui. What I love about Kula Maui is the perfect weather year around.  I heard it described as some of the most perfect climates in the world. Below you will find Kula real estate listings homes throughout Kula. Residential communities with a selection of luxury Kula properties with photos and property descriptions.
Search all Homes in Kula For Sale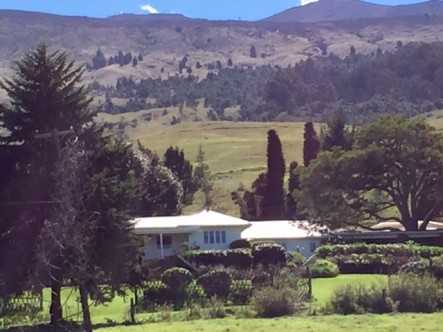 Discover for yourself, Kula's exceptional estate homes in Kula Glen and Kula Highlands.  Kula is where everything comes together perfectly, the climate, unforgettable sunsets, stunning ocean view, a little bit of heaven on earth.
Homes in Kula lot sizes begin at 10,000 sq.ft lots up to 2-plus acres, some properties offering amazing bi-coastal views. Kula 200 offers homes with two-acre estate homes. What makes Kula 200 so special is the easy access to town and just 15 minutes to Kahului airport. Kula has a local community with fabulous restaurants like Kula Bistro one of my favorite places to eat, or take a trip out to Grandma's Coffee, best coffee, and fresh baked goods.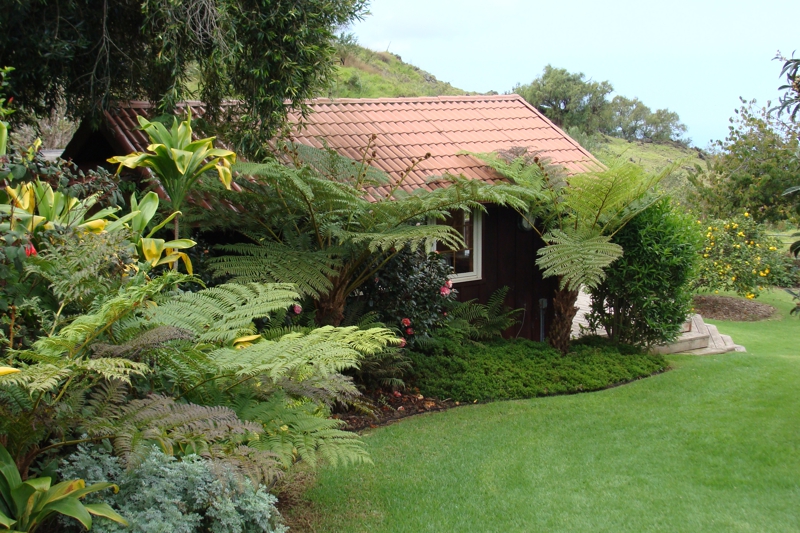 You can view all listings properties for sale throughout Kula. You really have to take close look at the different geographic areas.  The temperatures can vary according to the elevation in Kula.  What is amazing about Kula is the rich volcanic soil which is so rich for growing flowers to home gardens.  Browse distinctive luxury properties and homes, listings with property descriptions, photos and Kula market information.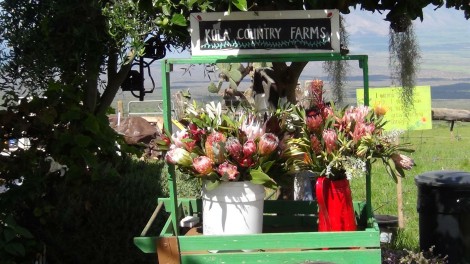 Kulamanu located off Lower Kimo Drive, offers homes from plantation to contemporary designs. House lots are around 10,000 square feet, with some homes offering sweeping ocean views. Kulamanu is just off Kula Hwy, a very popular community with a mix of contemporary design to plantation homes.
SIGN UP FOR EMAIL UPDATES ON NEW HOMES IN KULA MAUI
 Lower Kula Maui offers more of a mild climate with warmer temperatures. It is the perfect elevation for farming and ranching. I just closed 26-acres on Omaopio Rd. Beautiful secluded land with sweeping ocean views. My clients are going to farm the property with fruit trees, to begin with. I love driving up to Pukalani FFarmer'smarket on Saturday's, just down the street from Kula 200.  You will find fresh farm produce and fresh baked goods to hot fresh breakfast, it's all part of the Kula experience.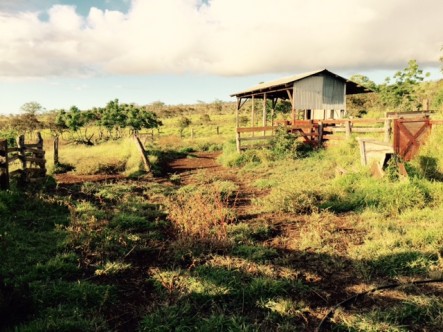 One of my favorite places on Maui has to be Keokea, which is a small community located minutes past Kula School on Kula Hwy. Keokea offers a classic turn of the century mom and pops store, gas station and a must top at Grandma's Coffee, for a cup of coffee and fresh baked goods, as they say, broke da mouth.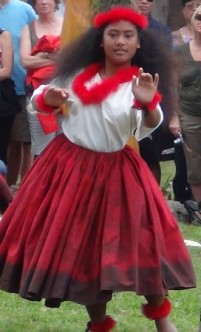 The Chinese immigrant's workers had a Hugh influence in Kula, from farming, to influence in architecture and the cultural lifestyle. Keokea is known for being a farming community, with fields of vegetables, flowers, and also ranch lands. You are also minutes away from Ulupalakua Ranch and Tedeschi vineyards, well worth the visit. Keokea would be a great place to buy a home and take in the upcountry lifestyle.
So if you are looking for Kula real estate give me a call. I have called UpCountry Maui my home for over 44 years. There are many homes in Kula located along the slopes of Haleakala Crater.  What I suggest is to take a drive and discover all the different roads, you will be amazed at the variety of homes you will find.
Steve looks forward to introducing you to the Kula community, the lifestyles, and prestigious Maui real estate market.  With Steve expect nothing less than a seasoned Maui Realtor with 22 years experience selling real estate in Maui.
Now if you're thinking about selling your home in Kula, Elite Pacific Properties is #1 in luxury home sales  Hawaii.  With an in-house marketing team, escrow coordinators, internet team that is marketing your home throughout the world. Make sure you ask me about Elite Pacific Properties 18-point marketing plan to successfully market your Kula home. You can request my listing presentation that breaks down the advantages of working with Elite's prestigious marketing plan.
Free Maui real estate app for searching properties on your mobile device.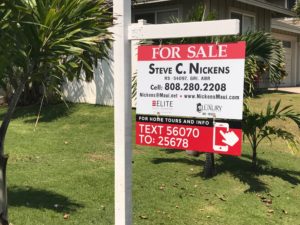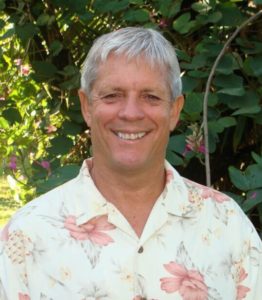 Steven Nickens RS-54097 GRI ABR SFR
Elite Pacific Properties
Serving all Maui
Cell: 808-280-2208
Email: nickensmaui@gmail.com
Website: nickensmaui.com