Luxury Homes in Kula Maui Real Estate Market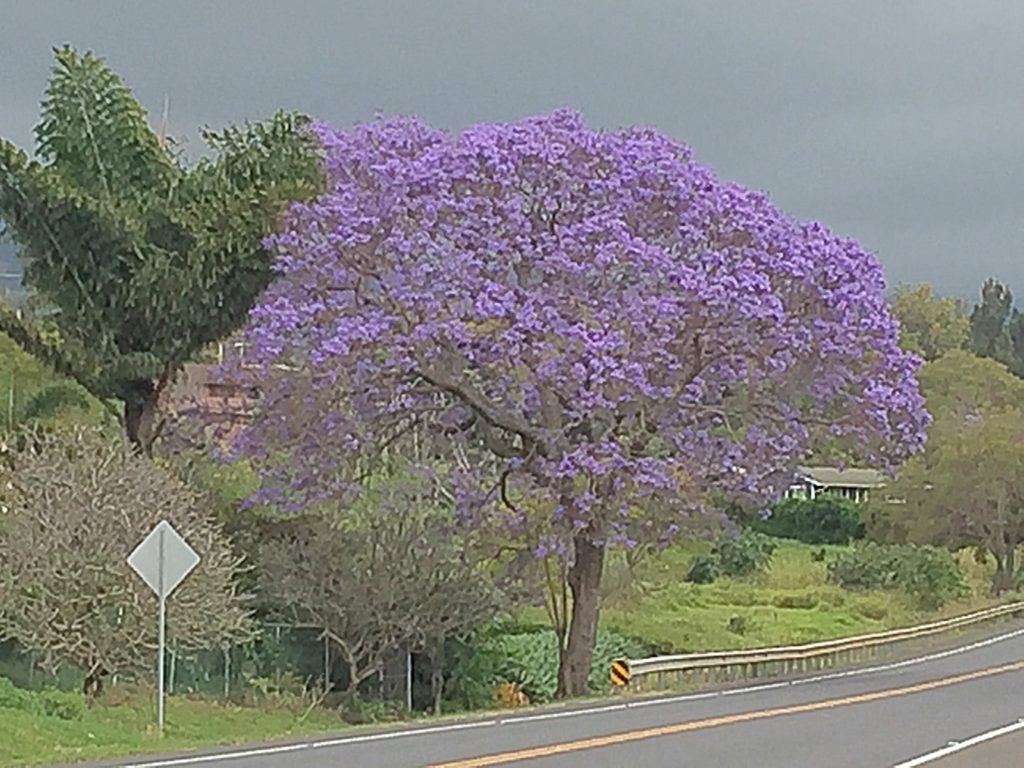 Taking a drive in Kula on a sunny morning in spring can be like viewing a fresh canvas painting with all the vibrant colors. Upcountry Maui offers breathtaking views meandering along the rolling hills. The Kula real estate market is ever changing. You will discover unique island homes coming on the market, luxury properties in Kula communities. Kula homes in Maui offering the most perfect climate year round.  Kula Maui homesPukalani Homesin the upcountry area starts at around $450K for a starter home in Kula.  You will also discover beautiful Kula ranch homes and charming country homes.

View Kula real estate homes in Kula currently for sale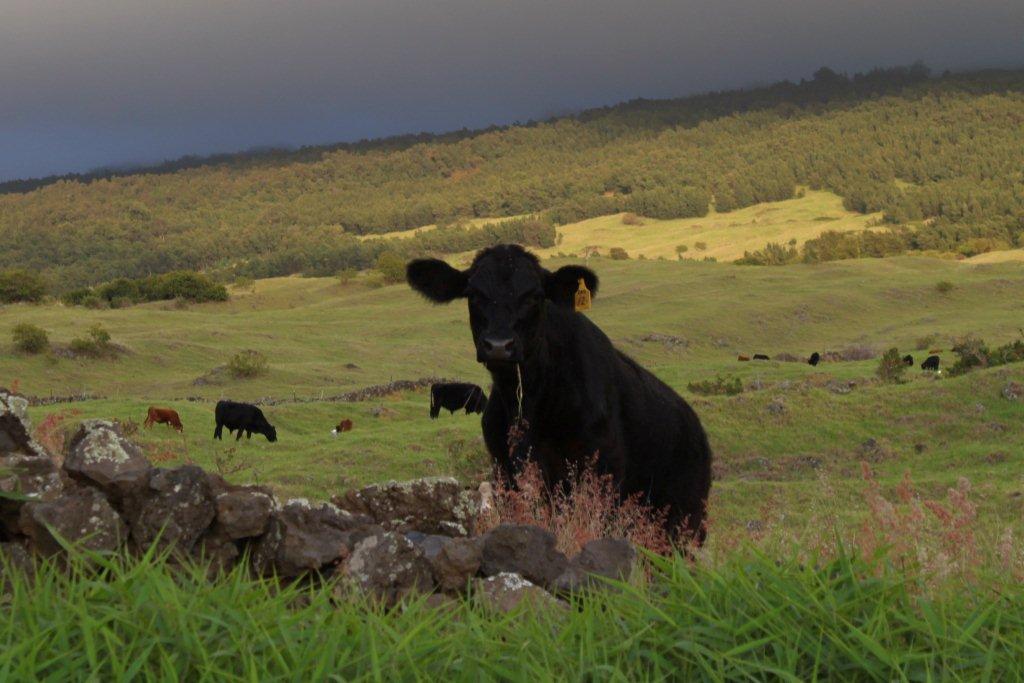 If you are looking at buying a home in Kula Maui, there are a number of homes currently listed in the Maui mls.  What is unique about Kula is that it has the perfect climate year around.  Kula morning you will bask in the morning sun over a fresh cup of coffee, maybe some fresh baked goods from the local farmers market on Saturday. Kula also is the perfect climate to raise fresh vegetables, from your garden to your kitchen.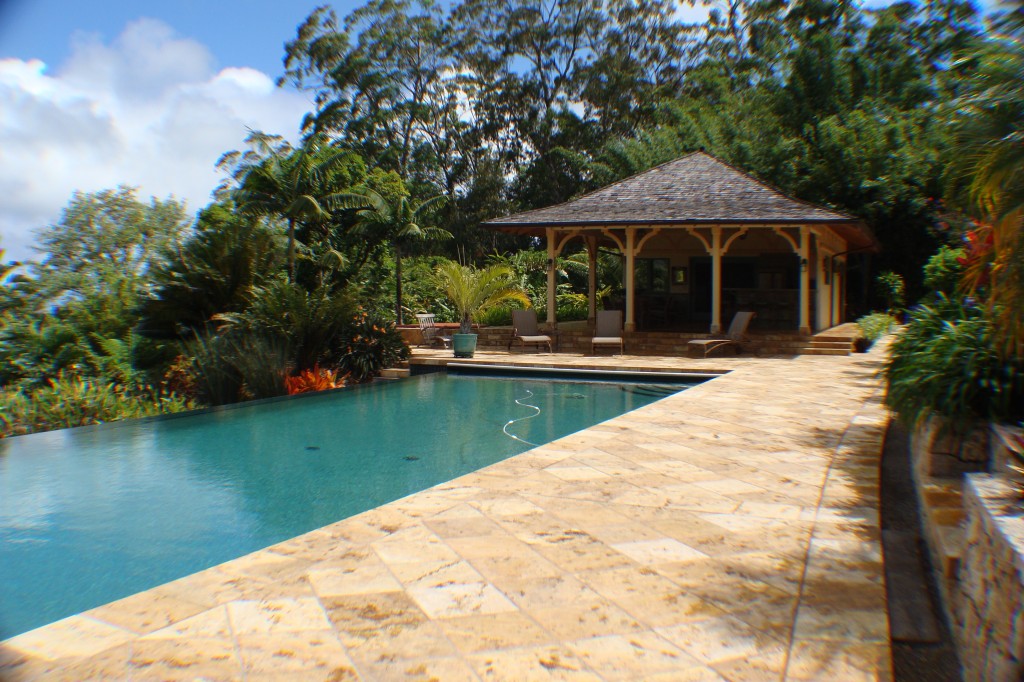 I been showing property in Kula and I love this time of year, trees are blooming and summer is upon us.  If you are looking for Kula Homes for sale, I am looking forward to introducing you to Kula community, the lifestyles and the prestigious Kula real estate communities.
If your thinking about selling your home in Kula, I work with Elite Pacific Properties, #1 in luxury home sales in Hawaii.  With Elite they have in-house marketing team, escrow coordinators, and internet specialist to promote your Maui property on-line. You can sign up to receive email updates on all new homes for sale in Kula.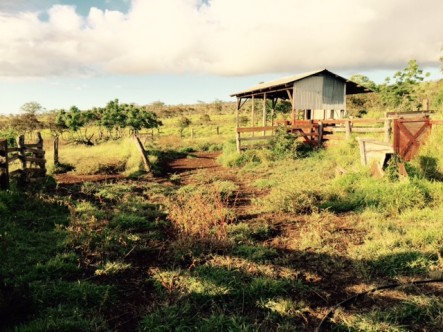 With Steve, expect nothing less than a seasoned Maui real estate agent with over 22 years selling real estate on Maui. Steve offers unsurpassed market knowledge and tools and resources that enhance every step of your experience whether your buying or selling real estate on Maui.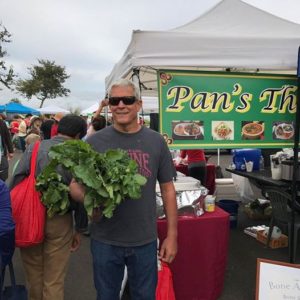 See you at the Upcountry Kula Farmers Market.
Aloha,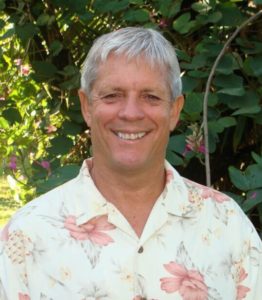 Steven Nickens RS-54097 GRI ABR
Elite Pacific Properties
Office in Wailea & Lahaina
Cell: 808-280-2208
Email: nickensmaui@gmail.com