Kula homes in Maui offering the most perfect climate year round.  Kula Maui homes in the upcountry area starts at around $450K for a starter home in Kula.  You will also discover beautiful Kula ranch homes and charming country homes.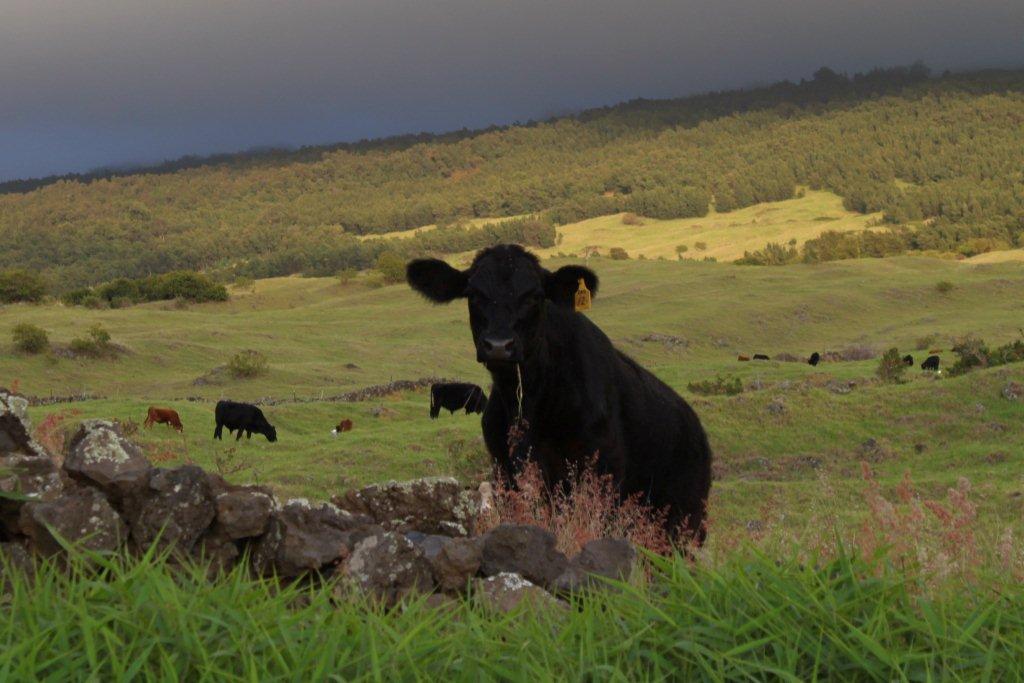 If you are looking for kula Maui homes, give me a call. I have lived up country for years and know it well.  If you are thinking about selling, give me a call to discuss how I can market your property to the world.  Also Sotheby's Maui has international exposure, with offices in Wailea and Makawao town.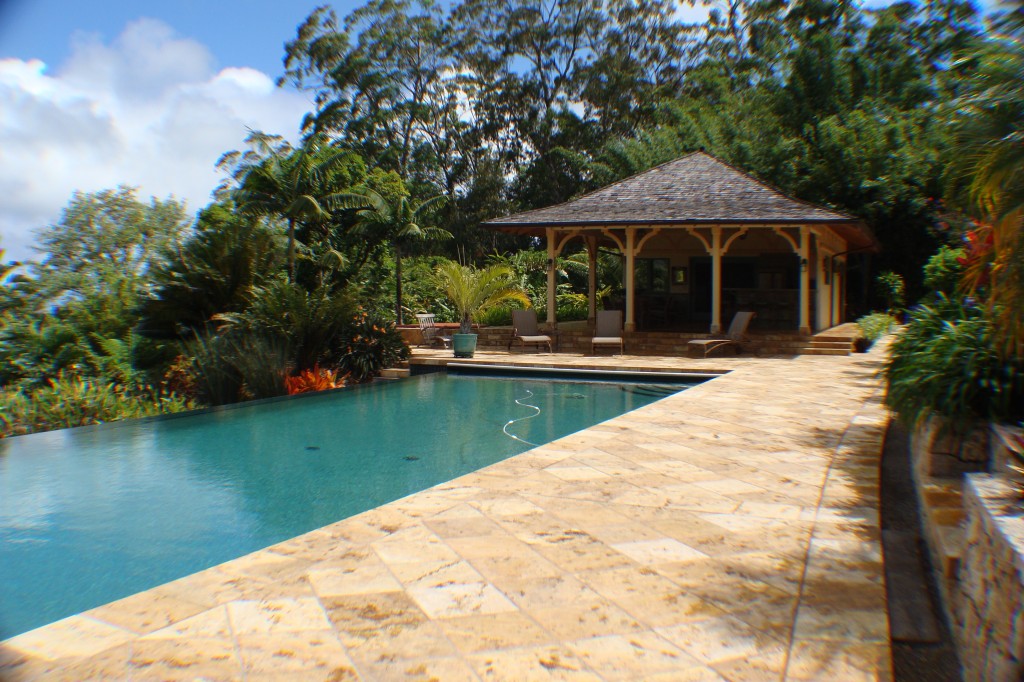 I been showing property in Kula and I love this time of year, trees are blooming and summer is upon us.  If you are looking for Kula Homes for sale, give me a call. There are some beautiful homes on the market. If your thinking about selling your home in Upcountry Maui, I would love to talk to you how I can effectively market and sell your home and the benefits of listing with Island Sotheby's.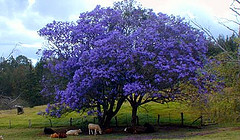 So if you are looking for homes in Kula Maui give me a call.  I love upcountry Maui, and would love to help you find the perfect home.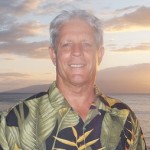 Steven C. Nickens R(S), GRI, ABR
3750 Wailea Alanui, suite B35
Wailea, Maui, Hi 96753
Cell: 808-280-2208
Email: nickens@maui.net