Kaanapali Homes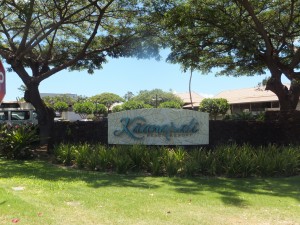 Kaanapali homes for sale in the heart of Kaanapali.  If your thinking about buying a home in Kaanapali Maui in luxury gated communities? Below is an active list of Kaanapali and Napali homes in places like Kaanapali Hillside and The Summit. You  can search for luxury homes in Kaanapali Golf Estates and places like Maui Kaanapali Villas. Kaanapali Resort offers world class resort living with excellent golf courses, dinning and pristine beaches. There are a number of different options as far as owning a home or condos in Kaanapali Maui. For showing call Steven 808-280-2208. Thinking about selling your home, Experience the difference with working with an international firm.  Island Sotheby's has a global network of offices and networks of on-line companies like Wall Street Journal, BBC, Yahoo.com  and many other on line sources on.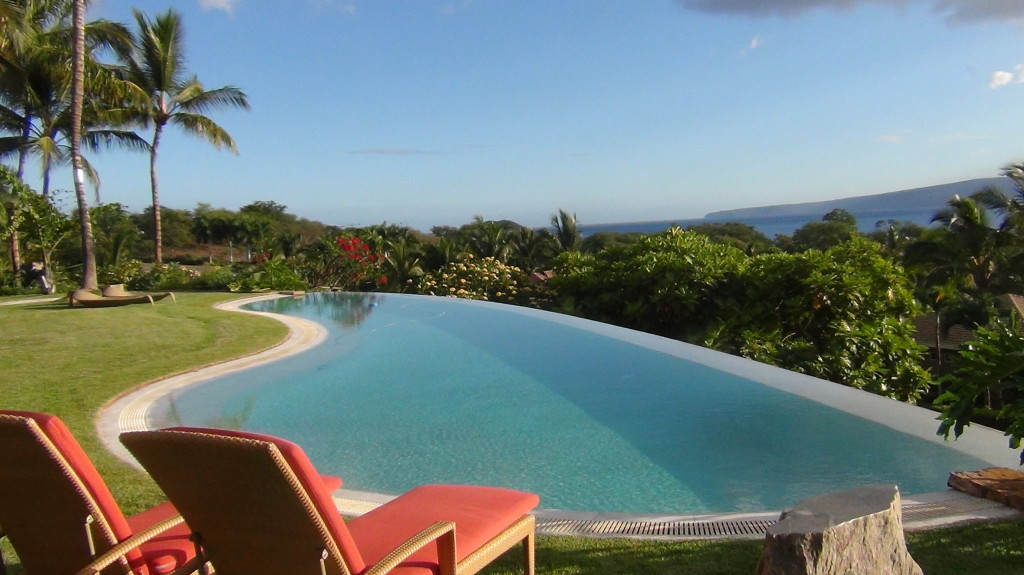 All Active homes Kaanapali Homes
If you like you can sign up to receive email updates on all new homes in Kaanapali, just fill out the form and your set.  Buying a home in Kaanapali has many options as far as locations and price.  From my website you can search all homes in Kaanapali on the market by neighborhoods. If you have questions or like to set up a showing you can do it right from the webpage. Below is a list off all neighborhoods in Kaanapali Resort. If you have any questions, please give me a call.
Below is a list of all neighborhoods in Kaanapali Maui.
Here is a short video I put together on Kaanapali Resort

My name is Steven Nickens, Maui has been my home for 41 years, 19 years Maui Realtor. I am a web-designer, social media specialist and video editor to add to the marketing of homes and condos on Maui. So let me know If I maybe of service you with all your Maui real estate needs.  We have offices in Napili Plaza, Wailea and Upcountry Maui to better serve you.