Aloha, my name is Steven Nickens with Elite Pacific Properties, Wailea Maui!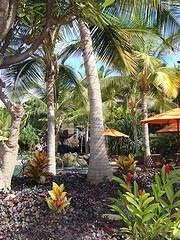 I have had the privilage of being a member of the orgional sales team with Ho'olei Wailea Condominiums. With my experience, I hope I can help you with information if you are looking at purchasing a Ho'olei unit. If you are thinking about selling your unit check out my website at "Why List With Elite Pacific Properties" to see how Elite can make the difference in selling your home or condo. Make sure you check out my new website http://nickensmaui.com it covers all homes and condos in Wailea.
Ho'olei Wailea Maui condominiums offers luxury living in two story townhomes. Ho'olei Means in Hawaiian, to give a Lei. Hoolei is a place to welcome you to islands life style living in a quality setting in Wailea.  View active units in Hoolei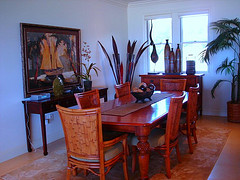 The units at Hoolei offer three different floor plans according to the square footage of each unit. Each unit is beautifully appointed with quality interior finishing you would expect from Hoolei. Each unit has its own elevators and private garage.There are a 120-units, spread out over 30 acres. Many of the units offer amazing ocean views and beautiful sunsets.
Hoolei Services include
Gated entry, with 24 hour security
Shuttle Service from residences to pool area and The Grand Wailea Hotel
Property management on site, for bookings and check-in arrivals
Full Concierge service
Housekeeping
Poolside massage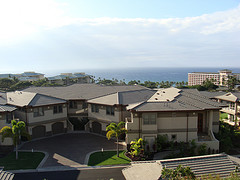 Hoolei Wailea Maui
Recreational Amenities includes
State of the art fitness center
Outdoor Barbeque area, kitchen with refrigerators to keep your drinks cool.
Tropical Hawaiian setting, with sand entry pool, waterfalls and swim in grotto.
Two Whirl pool
As owners you will enjoy golf privileges at the Wailea Gold, Wailea Blue, and Wailea Emerald golf courses Also preferred membership at the Wailea Tennis Club. So there you go, Wailea's newest completed project. Located across from The Grand Wailea Hotel and Spa in Wailea Maui. Experience. "World Class Beaches" .Also enjoy The shops at Wailea, for shopping and fine dinning.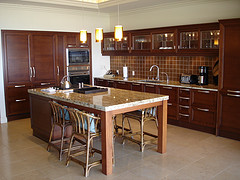 Visit hooleiwaileamauicondominiums.com for more details on Hoolei.
As an owner your entitled to menbership with The Kulana Club at The Grand Wailea & Spa. If you bought a developers unit it comes with the purchase of your unit. Resales have an additional fee.
Kulana Club membership from Ho'olei!
As a Hoolei home owner, you are entitled to membership at The Grand Wailea Hotel and Spa. The following are the benefits as follow:
* All Grand Wailea pools, water features and beach access.
* Enjoy world-class spa, at The Spa Grande
* Discounts on all Spa treatments as members
* Wold-class fitness center and classes.
* Membership discounts on all food and beverages
* Also they have a great kids camp program for kids 5 to 12 years old
Grand Wailea Hotel and Spa
From your Hoolei unit or Hoolei recreation center, enjoy shuttle service to and from The Grand Wailea Hotel.
So if you have any other questions on the Kulana Club, please give me a call 808-280-2208.
Buyers sign up for email updates on Hoolei and other Wailea Properties!
Looking at selling, please give me a call to talk about how I can effectively market your home or condo. You can also sign up for all new listings that come on the market in Ho'olei.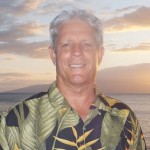 Aloha,
Steven C. Nickens R(S), GRI, ABR
Elite Pacific Properties
Wailea Gateway Center
Wailea, Maui, Hi 96753
www.nickensmaui.com
Email:nickens@maui.net
Cell: 808-280-2208