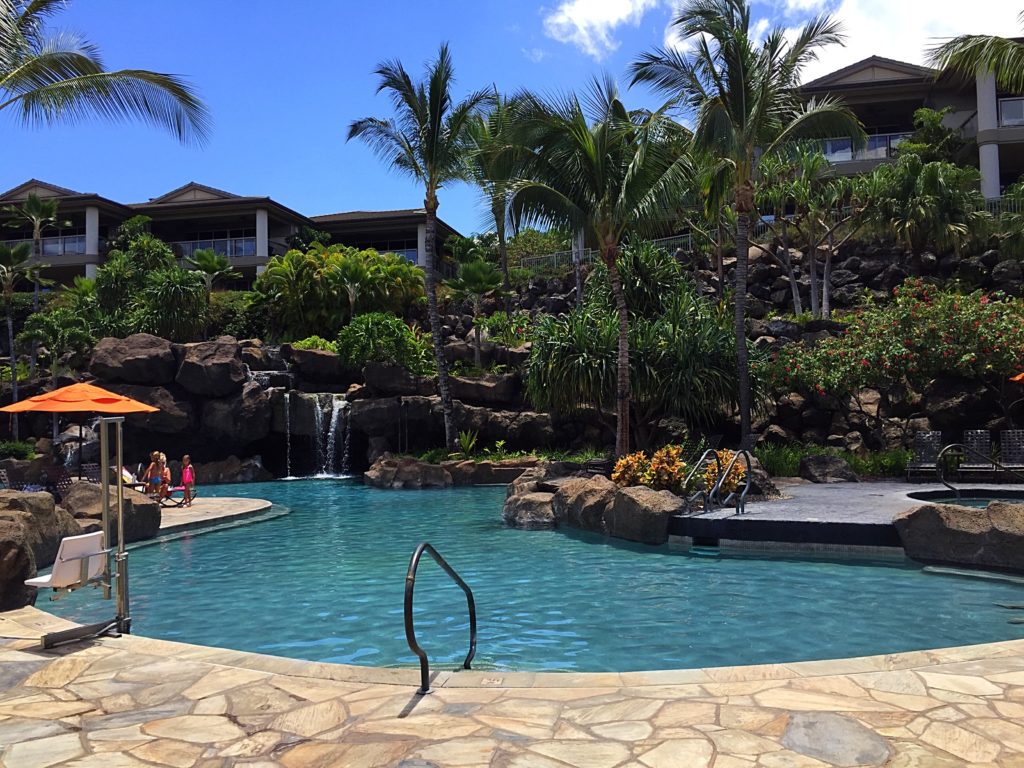 Luxury villa units at Hoolei Wailea Maui Condominiums offers 120 luxury 2-story townhomes. Hoolei has all the luxury you would expect from a world class resort. Each unit has a private garage and elevator in each unit. You will love the pool area and fitness center. As a owner you can Hoolei Amenities.
I worked on the original sales team for Ho'olei, so please let me know how I can help you. If your looking at selling in Hoolei, I would like to take a minute to share with you about Elite Pacific Properties, #1 in luxury home sales in Hawaii. Elite has a team working on your behalf to represent both buyers and sellers, with escrow coordinators, marketing division and internet specialist to promote your Wailea properties on the internet.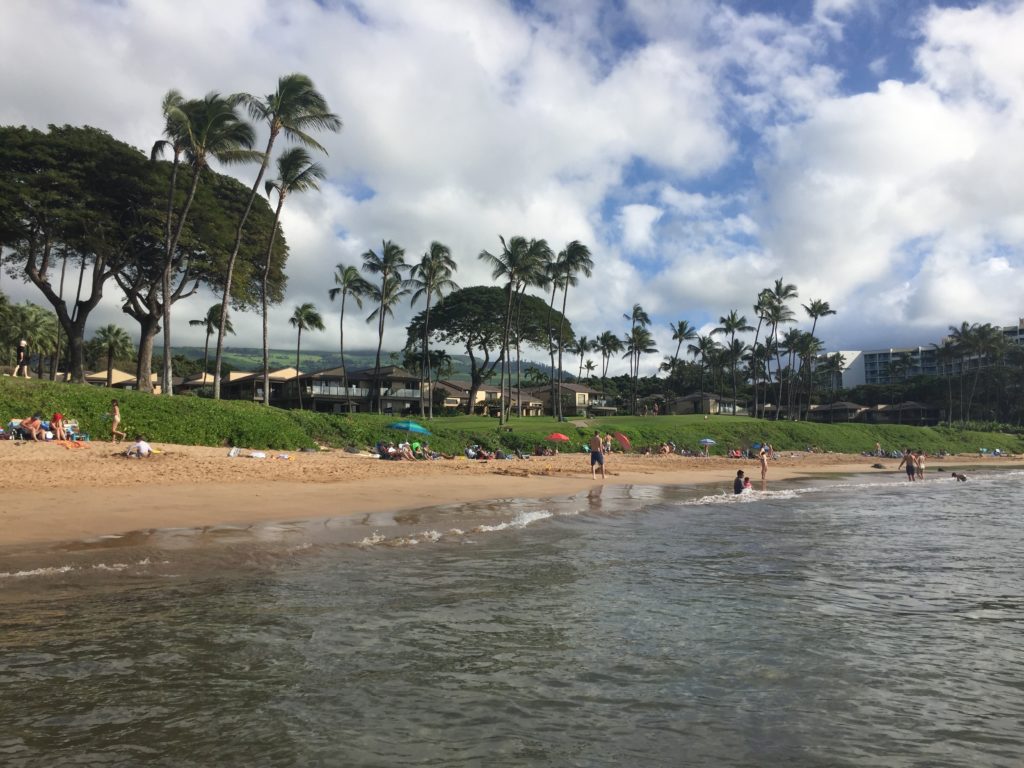 View Wailea real estate active listings Hoolei Villas units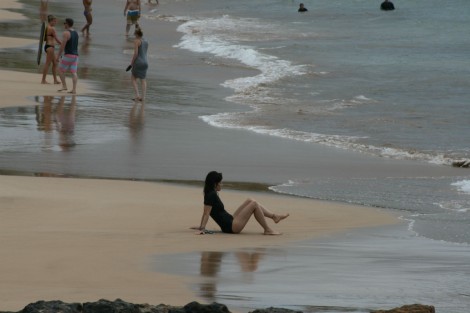 Hoolei Wailea Maui luxury condominiums in Wailea Resort. View Wailea real estate listings for Ho'olei, photos, amenities and real estate information for Wailea. Hoolei is situated on 30 acres of tropical landscaped property, salt water pool and fitness center for your pleasure.. You have your own personnel shuttle service to the pool area and The Grand Wailea Hotel and Spa. Other features include, and BBQ area.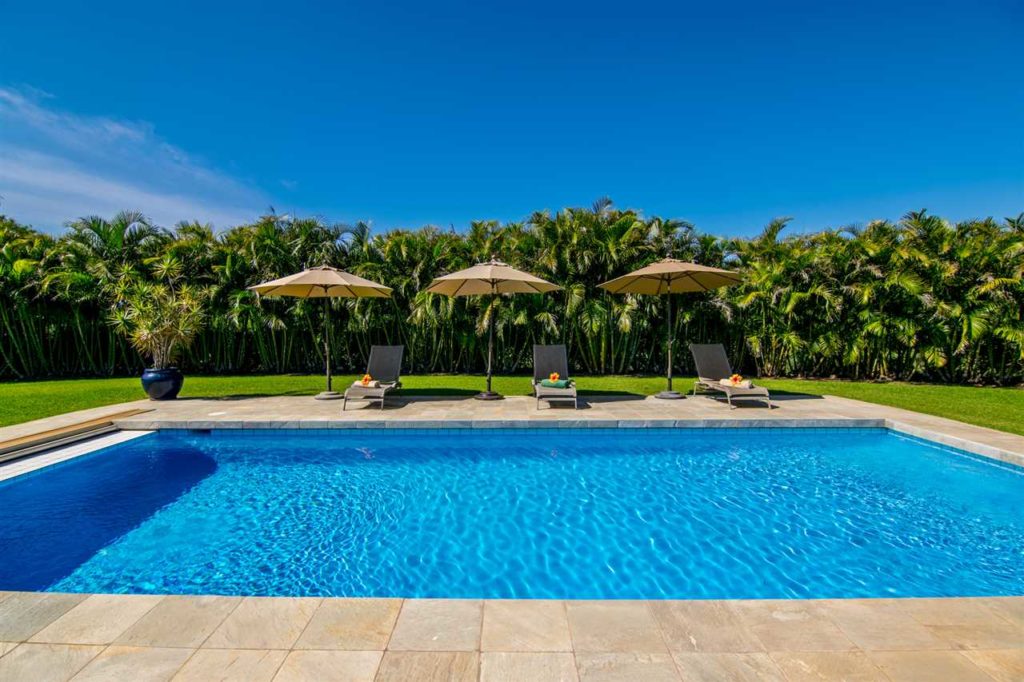 With Steve, expect nothing less than a seasoned Wailea Realtor with 22 years selling Maui real estate. From my website browse Wailea Maui real estate listings to find homes and condos for sale. Distinctive luxury properties in gated communities.  Steve looks forward to introducing you to the Wailea community, lifestyles and the prestigious Wailea real estate market.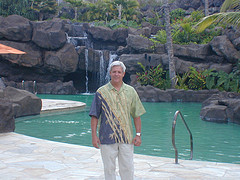 Steven C. NIckens R(S), GRI, ABR
Elite Pacific Properties
Wailea MauiHawaii 96753
Cell: 808-280-2208