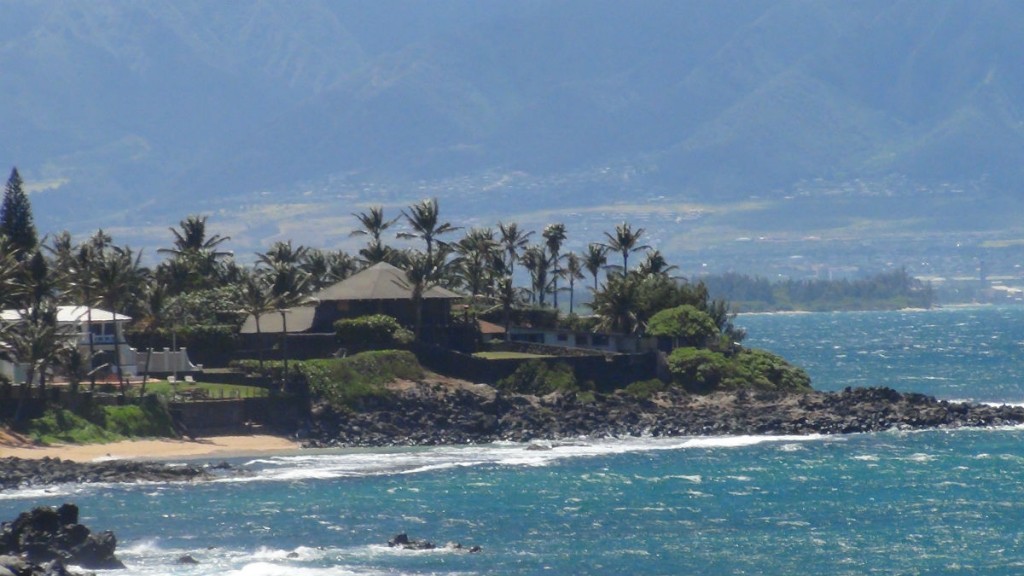 Welcome to Haiku Maui. As your driving past Mama's Fish House, then approaching Hookipa Beach Park, you are entering Haiku Maui.
Haiku Homes For Sale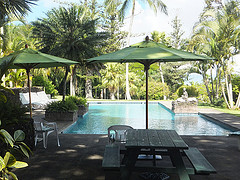 Living in Haiku Maui offers a tropical island experience.  People have caught on that owning a home in Haiku, and living on the north shore, enjoying the warm tradewinds, and relaxed island lifestyle is very appealing. Haiku has been my home for close to 40 years.  I love the morning rains, that make everything so green, abounding with tropical fruit and palms. It is also very convenient for a early morning surf at Hookipa Beach park, or when the winds come up, offering world class windsurfing.  So you may ask you're self why would I want to buy a home in Haiku Maui.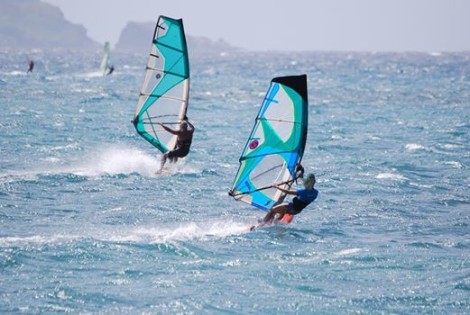 There are a number of options if you want to buy a home in Haiku. I currently have a cute little home located on Haiku Rd. price at $459,000.  The location of this home is ideal.  Just down the street from Haiku Cannery, home to Goya Sails, Kazuma Surfboards (love these guys, Mahalo for all the support) and Da Kine, which being the old guy, I am part of their windsurf team.  This island home was built in 1939, and needs some love, but has great bones, great value.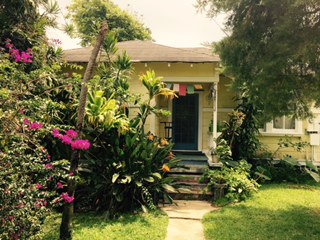 Now if your looking for land in Haiku, there are many options.  Right now I have a beautiful piece of land in Manawai subdivision for sale.  14 acres with picturesque serene & spectacular ocean views.  Manawai lot in Haiku is listed at $2,100,000 ready for a exquisite estate home to be built.  Haiku also has a mix of  traditional and plantation island homes. I love the drive up Haiku Rd past the Baldwin Estate as it meanders up to Haiku Town. Search all Haiku Maui homes for sale.   There are some great neighborhoods in Haiku, like Haiku Hill.  Haiku Hill is actually set on a hill overlooking the north shore of Maui.  I also really like the climate in this area of Haiku, close to Haiku town, and minutes to Hookipa Beach Park.  Another popular Haiku neighborhood is Haiku Makai, located right below Haiku Hill.  I also love the location of Haiku Makai for it's easy access to Haiku Town and minutes away from Paia Maui.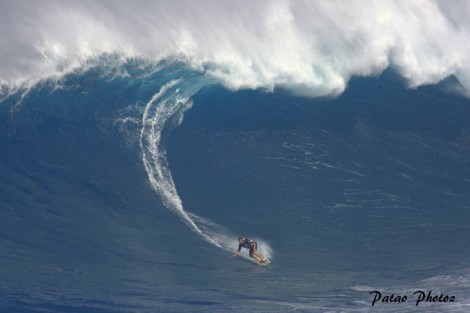 Knowing Local knowledge is everything when you looking to buy your dream home in paradise.  There are homes in Haiku tucked away through-out Haiku, places like Kauhikoa Rd where I live, West Kuiaha Rd, some choice homes if you are seeking seclusion.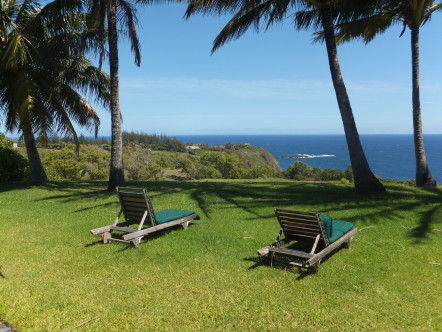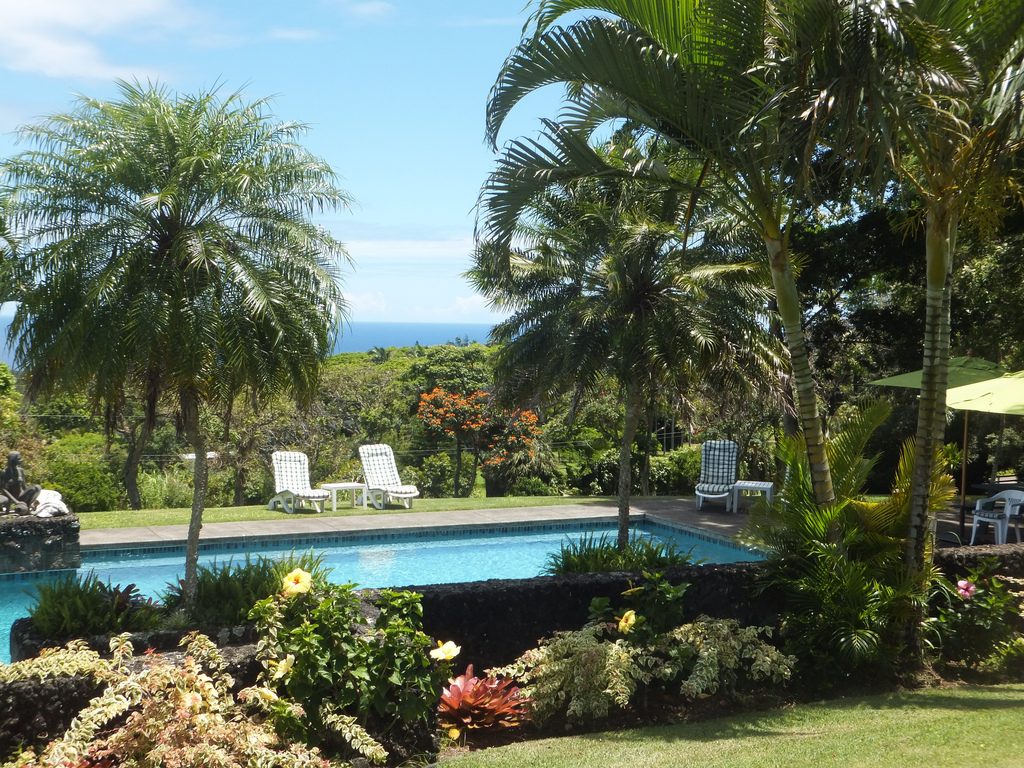 If you want to live close to the ocean, neighborhoods like Manawai, and North Holokai offer some prestigious estates homes located on 2-acres parcels.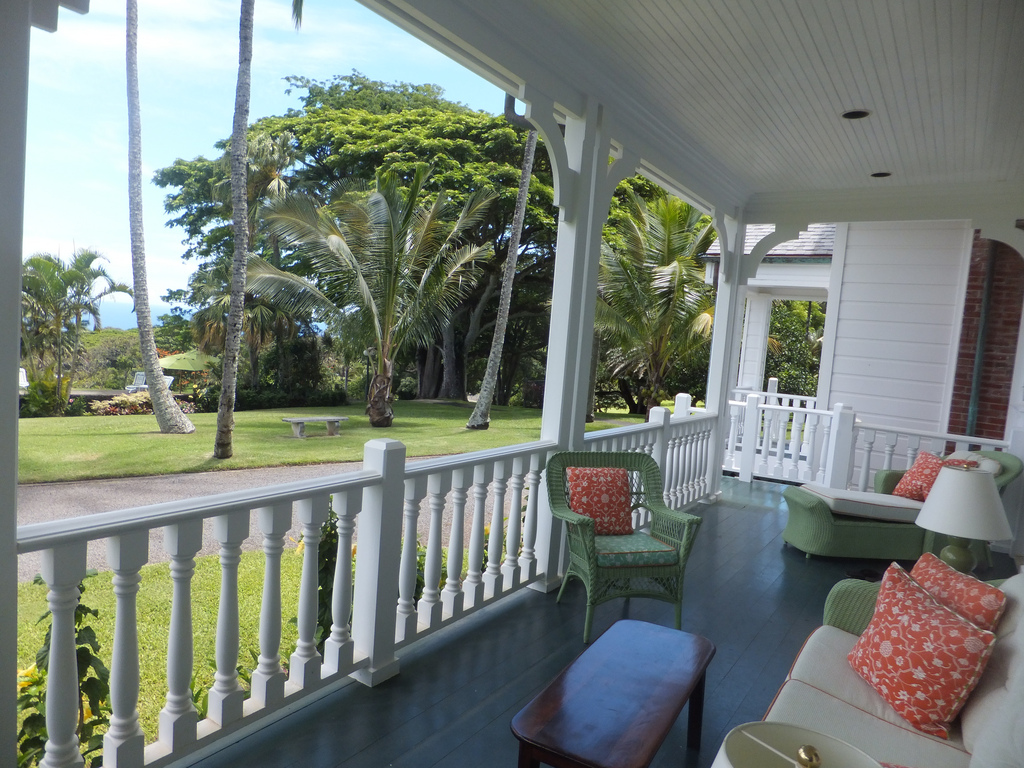 Island homes in Haiku Maui sign up for email updates on Haiku homes.
Haiku fits my families life style, being that my family loves to surf, windsurf, and enjoy raising your own fruit trees and vegetables in your own yard.  Windsurfing is a big sport on Maui. Here I am sailing with my client and good friend Sandra on Maui's north-shore. You will find many pro windsurfers calling Haiku home.  Haiku is also home to windsurf companies like Goya Sails and Kazuma surfboards.
Haiku Maui is a unique geographic location, on the edge of the rain forest. Plants thrive in the gentle rain.  I love the different kinds of tropical flowers that you can grow.  I live on 2-acres and enjoy gardening and growing fruit trees.  There is nothing better than walking through your yard and picking bananas and papaya's. Haiku is also an excellent area for gardening.  I am able to grow my own organic lettuce, bell peppers, eggplant and fresh tomatoes.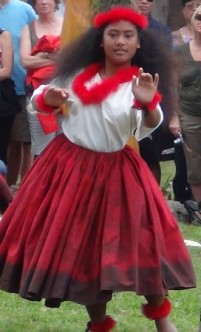 Haiku is really on the edge of all the resort communities, just a stone's throw away from the hustle bustle of tourism which we really do appreciate. Driving past Hookipa Beach park tells me I am all most home. I love the drive up the winding roads with flowering trees, and lush vegetation. Haiku is not for everyone, if you talk to some one from Kula they will say Kula is the perfect location.  You can view all active homes for sale in Haiku from my website.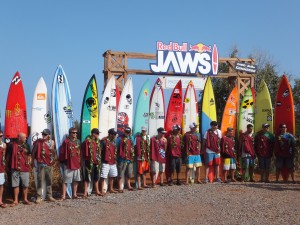 I been selling Maui real estate for over 21 years. Finding that right property to fit your lifestyle is where experience and local knowledge come in. If you're interested in receiving email updates on all new homes for sale in Haiku, fill out this form and I can set you up to receive email updates daily. You can also search for homes for sale on the northshore of Maui in Paia and Spreckelsville and Kula Maui homes for sale.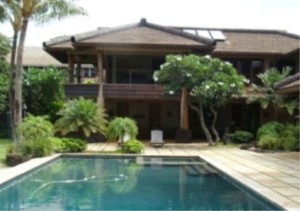 Now if you're thinking about selling you're home in Haiku, visit "Why List With Island Sotheby's" International Realty. Offering innovative technology, local knowledge, with global connections. So give me a call, I would love to help you with your next purchase, or representing you in the effective sale of your home in Haiku Maui.
Selling Maui Lifestyles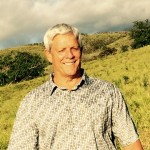 Steven Nickens R(S) GRI, ABR
Elite Pacific Properties
Offices Wailea and Lahaina
Cell 808-280-2208
Email nickens@maui.net