Haiku Homes
Homes in Haiku Maui offers a true tropical lifestyle, feeling a little bit like old Hawaii.  From this link below you can search all Haiku Maui homes for sale.   Currently there are some beautiful Haiku homes in Haiku Maui. The Baldwin Estate – Exceptional Haiku Estate. Thirty nine acres of beautifully landscape property, together with  9,613 sqft of luxury living space in a 10 br/ 10 ba home. It you have any other questions about Maui real estate  in Haiku give me a call 808-280-2208. The Northshore of Maui has been my home for over 36 years.  So if you have any questions about homes on the northshore I have over 19 years as a Maui real estate agent to better serve you.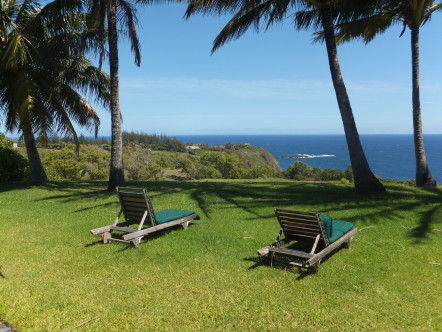 Luxury Homes in Haiku Maui    Homes in Haiku      Haiku Land For Sale
This beautiful Haiku Maui Estate is price at $9,900,000 for this ten bedroom 39 acre estate.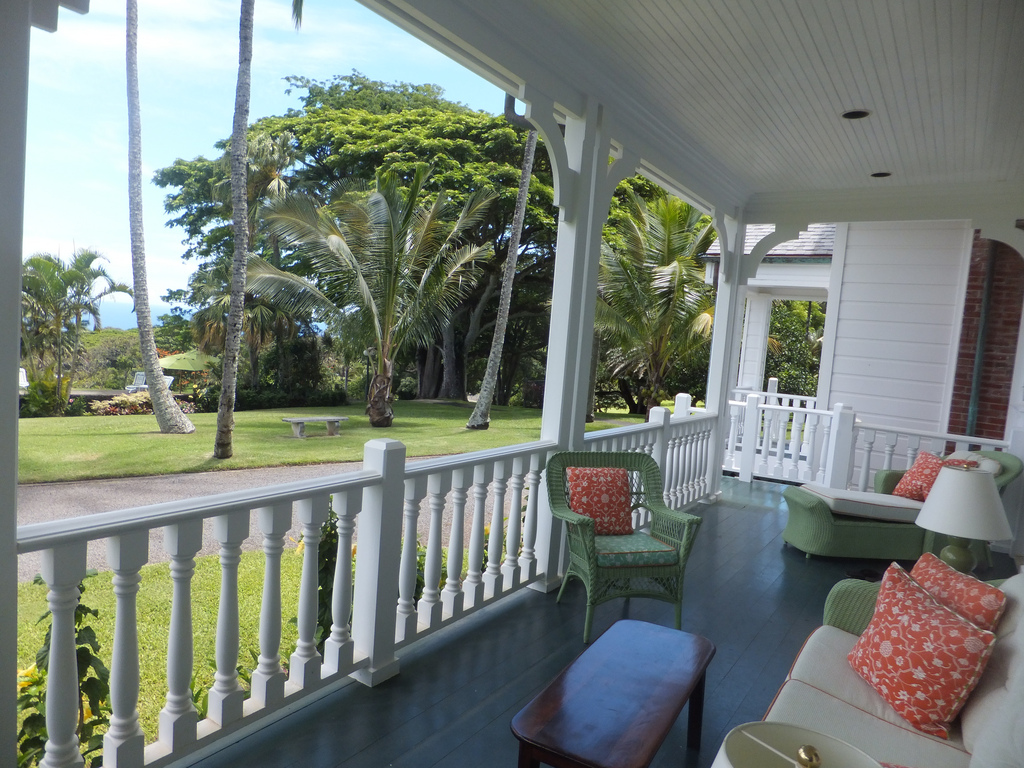 Island homes in Haiku Maui sign up for email updates in Haiku homes.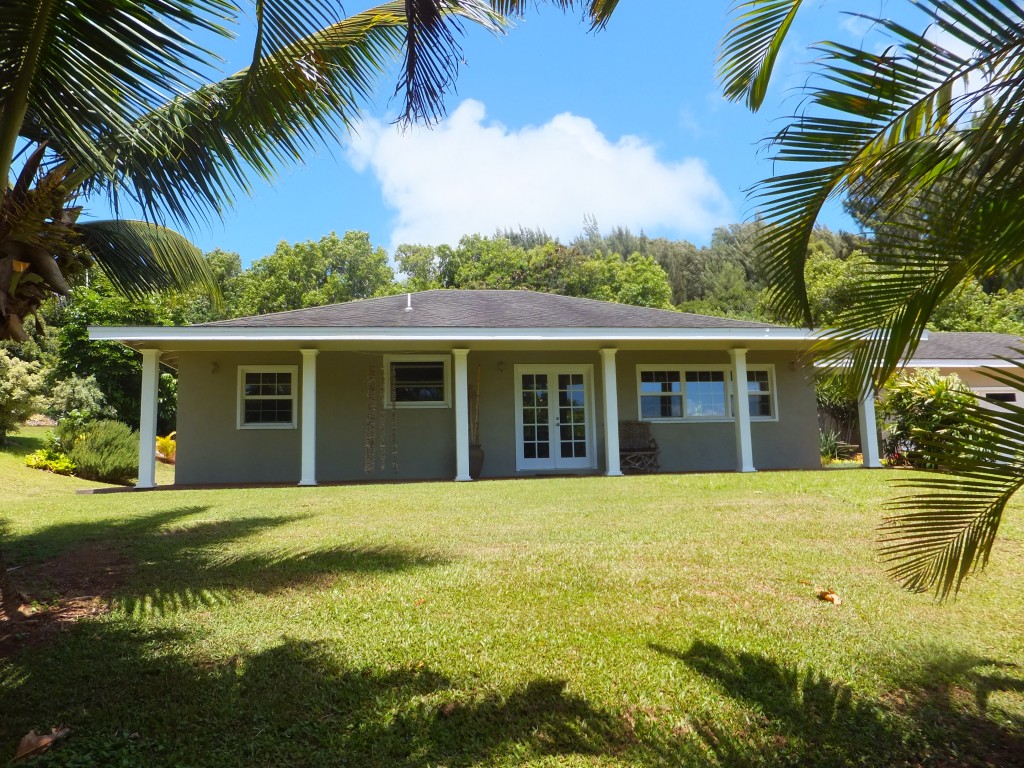 I live in Haiku, it fits my families life style being close to the beach, with easy shopping and dining available. Windsurfing is a big sport on Maui. You will find many pro windsurfers calling Haiku home.  Maui's surf industry calls Haiku home with windsurf companies like Goya and Kazuma surfboards who are my boards of choice. So if your looking for homes in Haiku, there are some beautiful Haiku properties.

I work for Island Sotheby's International Real Estate, with offices in Makawao and the Shops at Wailea to better serve you.  If your looking at purchasing real estate in Haiku, give me a call (808-280-2208). If your looking at selling I would love to talk to you about Sotheby's international exposure to market your property to the international community.  I am also a Internet specialist, and have the ability to market your property through real estate groups, and through video marketing, so give me a call. Also you can sign up for Email updates  on Haiku homes for sale that come on the market daily.Just go to my home page to sign up for email updates and to receive my news letter.
Steven Nickens R(S) GRI, ABR
Island Sotheby's International Realty
The Shops at Wailea
Makawao Office
Cell 808-280-2208
Email nickens@maui.net