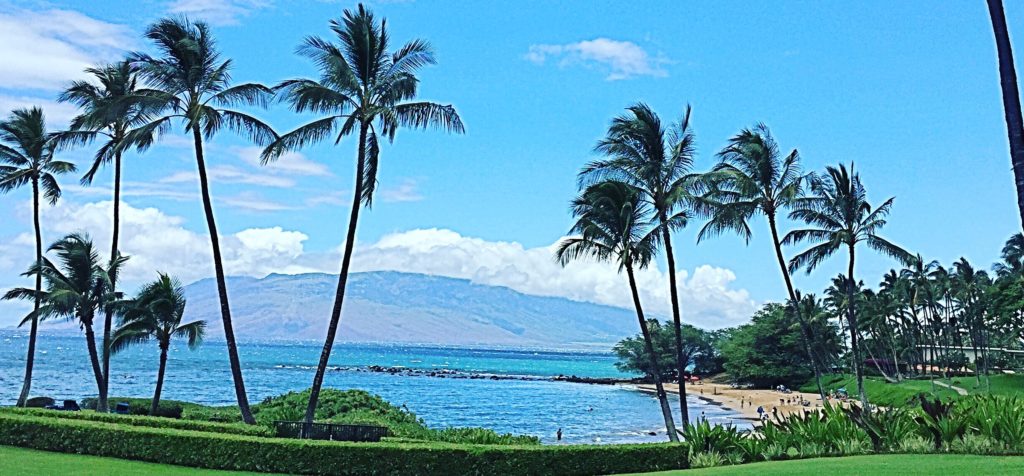 Wailea Condominiums: Wailea beachfront condominium properties to resort condos at Hoolei Wailea Maui.   VIEW CONDOS FOR SALE WAILEA. Wailea Resort offers oceanfront properties at places like Wailea Beach Villas, 98 luxury beach front condos with penthouse and Villas units. Another popular oceanfront condo is Makena Surf, located on the beach in Makena, beautiful resort property. You can view Wailea Elua oceanfront condominiums and Wailea Ekahi beachfront condominiums currently for sale on the Maui MLS. I am a local real estate agent in Wailea, I have worked on many of Wailea's finest properties. So feel free to contact me if you need information on Wailea, photos, site plans and current sales of homes and condos in Maui.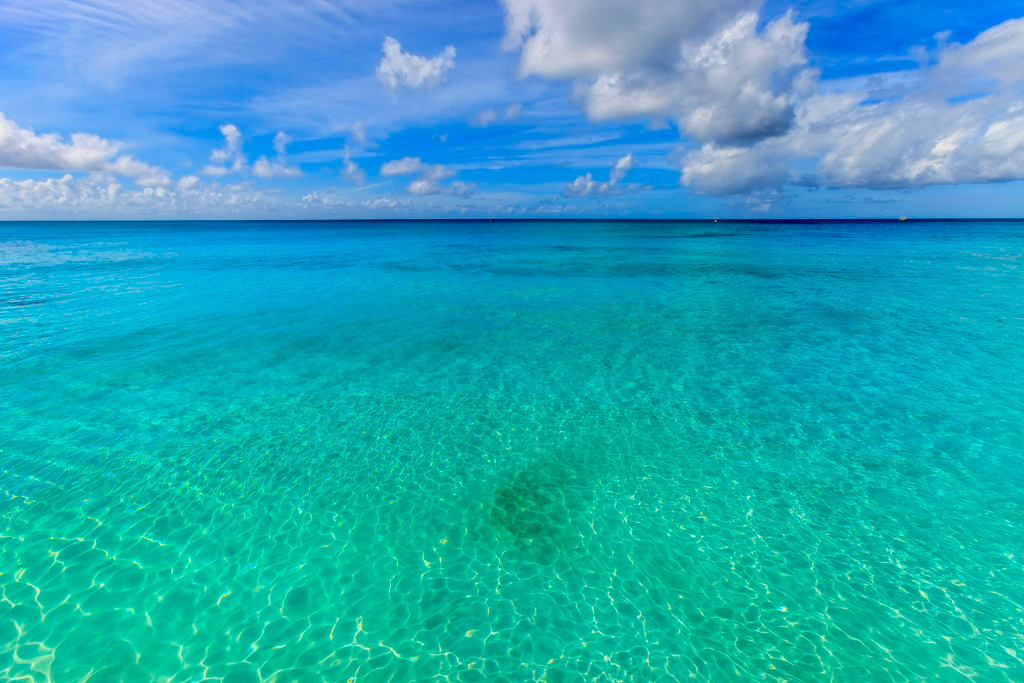 Wailea Resort is made up of 1500 acres of plan development. You have three world class golf course, Wailea Tennis Club, world class hotels, great restaurants, and shopping at The Shops at Wailea. You have a number of oceanfront condominiums in Wailea, like Wailea Ekahi, The Andaz, Wailea Elua, Wailea Beach Villas, Polo Beach Club and Makena Surf. Hoolei Wailea is another popular island destination. Hoolei has 120 luxury townhomes with pool and spa, fitness center and sauna. I worked on the original sales team on Ho'olei.
Wailea Maui luxury condos and homes are now available to browse our extensive list of Wailea luxury real estate properties. I can provide you with condo and housing market trends and real estate information in Wailea and Makena. There are a number of vacation rental properties in Wailea Resort community that are popular island destinations for island visitors. You can sign up for updated daily real estate information on all new MLS listings for homes and condos on Maui.
Here is a really cool app to search Maui real estate on your mobile device.