South Maui Real Estate: Many people dream of owning a home in Kihei close to a hot sunny beach. Homes in Kihei Maui offer a variety of neighborhoods and prices. You can view all Kihei real estate listings homes for sale from this page. If you're looking for homes in South Maui there are a number of neighborhoods within walking distance to the beach.  North Kihei also has a number of neighborhoods to choose from. There are a number of luxury homes in Kihei that are now available, browse our extensive list of Kihei real estate properties from North Kihei to Wailea.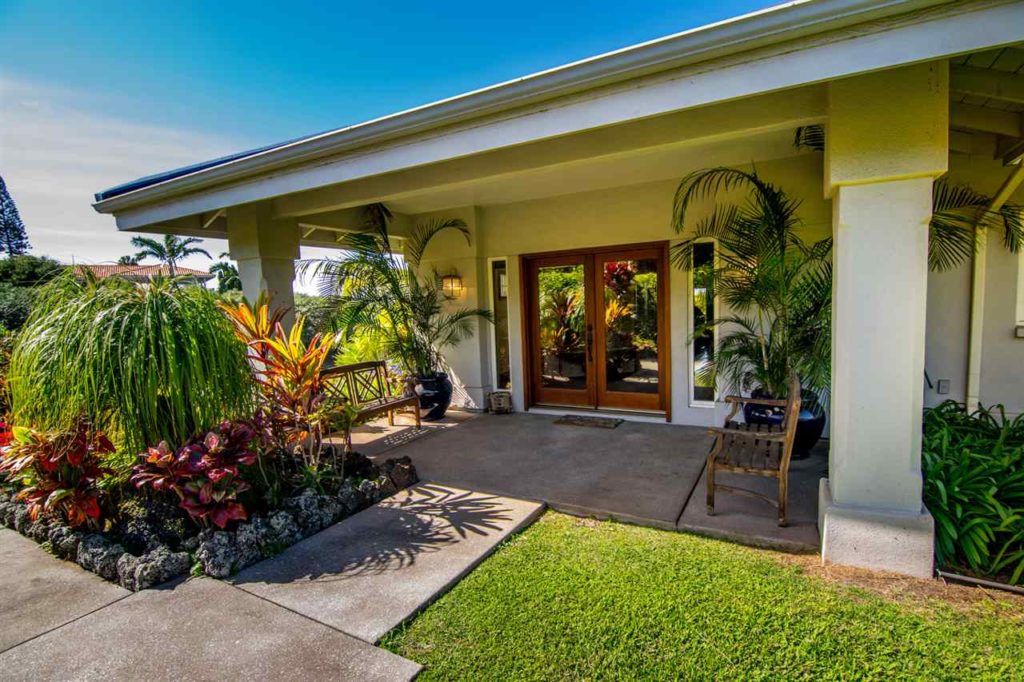 Kihei Maui homes for sale in South Maui offer a number of impeccable neighborhoods to choose from. Kilohana Waena and Kilohana Hema is just across the street from Wailea and Keawakapu Beach one of Maui's most popular beaches. Discover for your self picturesque and luxurious homes within walking distance to the beach.
You can view homes for sale in Kihei Maui, each listing provides photos and real estate information, along with property description on each home. Schedule showing on each listing in Kihei. Kihei offers a variety of things to do from shopping and so many choices of popular places to eat. Kihei also has many events, boat cruises and even surfing lessons at Cove Park.
Another popular residential neighborhood is Kilohana Ridge. I love Kilohana Ridge for the location just across from the beach, and it's a newer neighborhood. You can walk to Wailea boardwalk for a stroll into Wailea. So below I will list some of the different neighborhoods in Khei Maui. If you have any questions about buying real estate in Kihei I am available to answer any question you might have.
You can sign up to receive email updates, updated daily with the latest information on homes in Kihei Maui for sale. If you have real estate questions about housing trends in Kihei, home values, or your thinking about selling your home in Kihei. Give me a call I can provide you with comprehensive market reports for you.