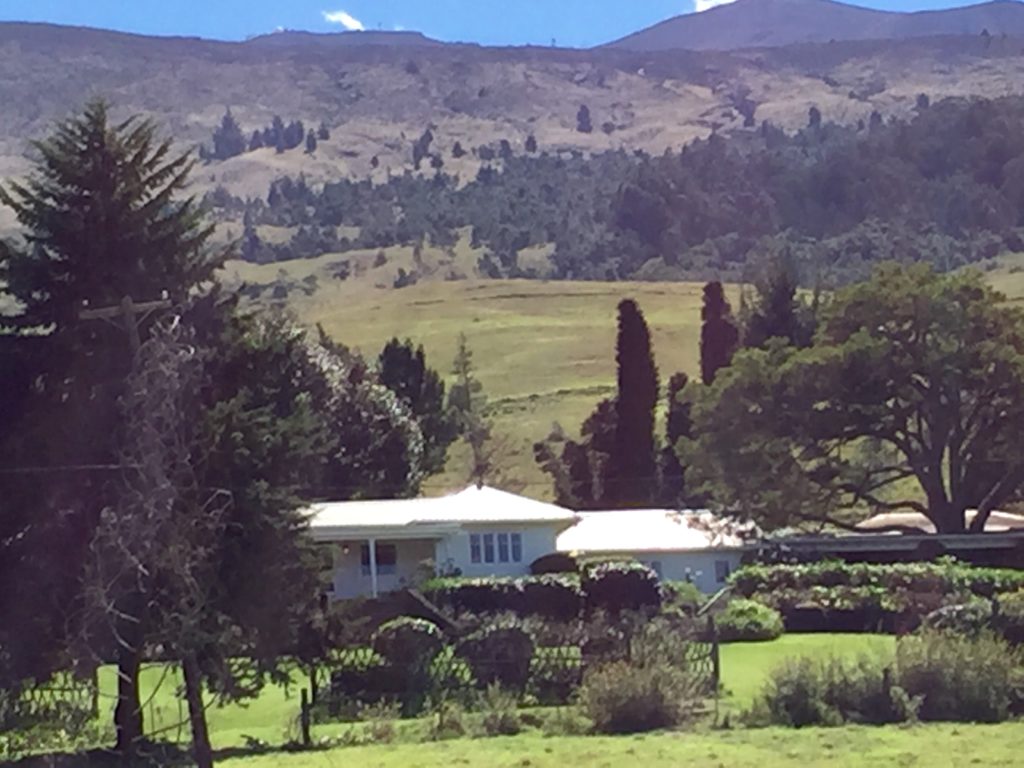 Homes in Kula Maui: Without a doubt, Kula Maui is one of the unique places on the face of the earth. What sets it apart is the perfect climate, settled along Haleakala Crater overlooking South Maui. Discover a variety of homes for sale in Kula, from ranch homes to homes in luxury neighborhoods.
View listings of Homes for sale in Kula Maui on the slopes of Haleakala Crater. Kula is such a diverse community, with communities like Kula 200, two acres' luxury homes and Kula Glen located in lower Kula on two acre lots. Another neighborhood I like is Kula Highlands.  Kula Highlands is made up of half acre residences many with outstanding ocean views over looking Kihei and Wailea Resort.  To understand Kula, you have to dig a little bit deeper because there are some jewels to be found in Kula. There are so many roads that lead to little hideaways in Kula.  You can view all new listings on Maui MLS, browse the latest homes in Kula with photos and real estate information on each property.
My buyers just closed on a sweet home in Kula Highlands. Half acre property that offered stunning ocean-views, and an amazing property with Protea flowers and gardens. If you're looking for privacy and serenity, then head out to Keokea. Oprah loves calling this neck of the woods home. Take a drive out to Grandma's Coffee and check out the area. It takes you back to a time forgotten, relaxed and abounding in beauty.
In the spring the Jacaranda trees bloom offering a beautiful display of color. If you happen to be in Kula make sure you stop at my favorite Restaurant  Kula Bistro. Food is excellent with a casual dining experience. Kula real estate and homes are now available to browse our extensive list of Kula residences. Luxury real estate properties.  You can sign up to receive email updates on all new homes that come on the market daily in Kula. Schedule showing for houses from my property page results of homes.
Steve looks forward to introducing you to Kula residential communities, the Upcountry lifestyle and prestigious Kula real estate market. With Steve expect nothing less than a seasoned Realtor that offers unsurpassed market knowledge of Kula and the upcountry areas. Search home listings including vacation properties and luxury retreats. Listings include detailed descriptions, photos, and neighborhood information.
Kula Maui, where luxury is a lifestyle and dreams become realities.