Merry Christmas and Happy Holidays from Maui.
Christmas is just around the corner and it has been feeling like Christmas.  One thing the northerly winds on Maui have been keeping the weather brisk. It's that time of year to break out the long pants and socks in the evening.  Not that we mind cooler weather on Maui, actually most Maui residents find it refreshing.We also just had two days of serious rains, with flooding, but the sun looks like its back.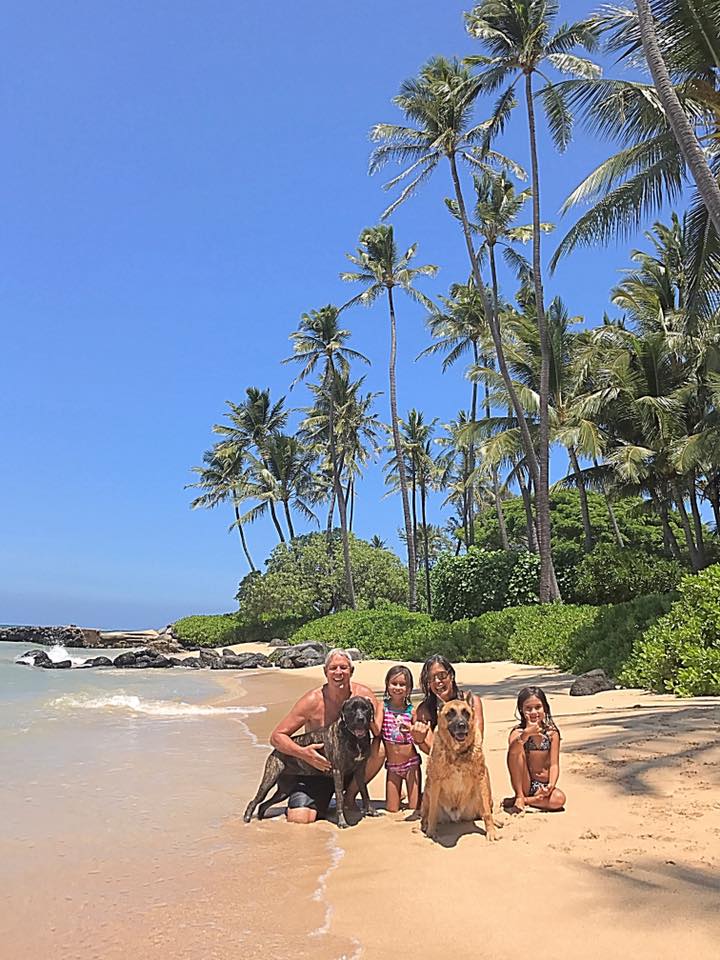 We actually have been having some beautiful days as seen here with my granddaughters and pups at the beach on Maui's Northshore. The weather has been a mix of rain and colder weather, but when the sun breaks out you run for the beach.  So it's preseason before all the holiday visitors arrive, but actually, we been experiencing a surge of Maui visitors before the official starting date with Christmas.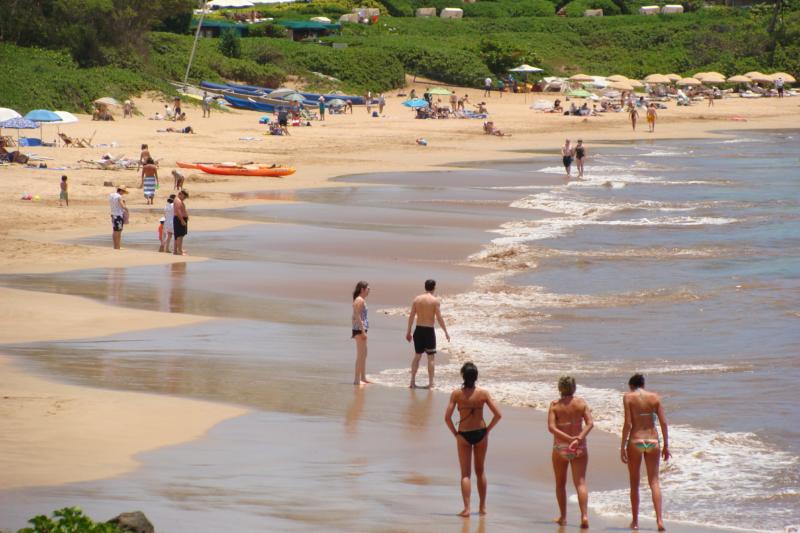 Early morning at Wailea Makena beaches has been offering beautiful morning sessions at many of Wailea Makena beaches. When the wind has been filling in and afternoon clouds cover the Hawaiian sunshine, people head off exploring Maui.  You can ask your self what is the ten things to do on Maui, most people discover for themselves.
Search for homes in Wailea Maui.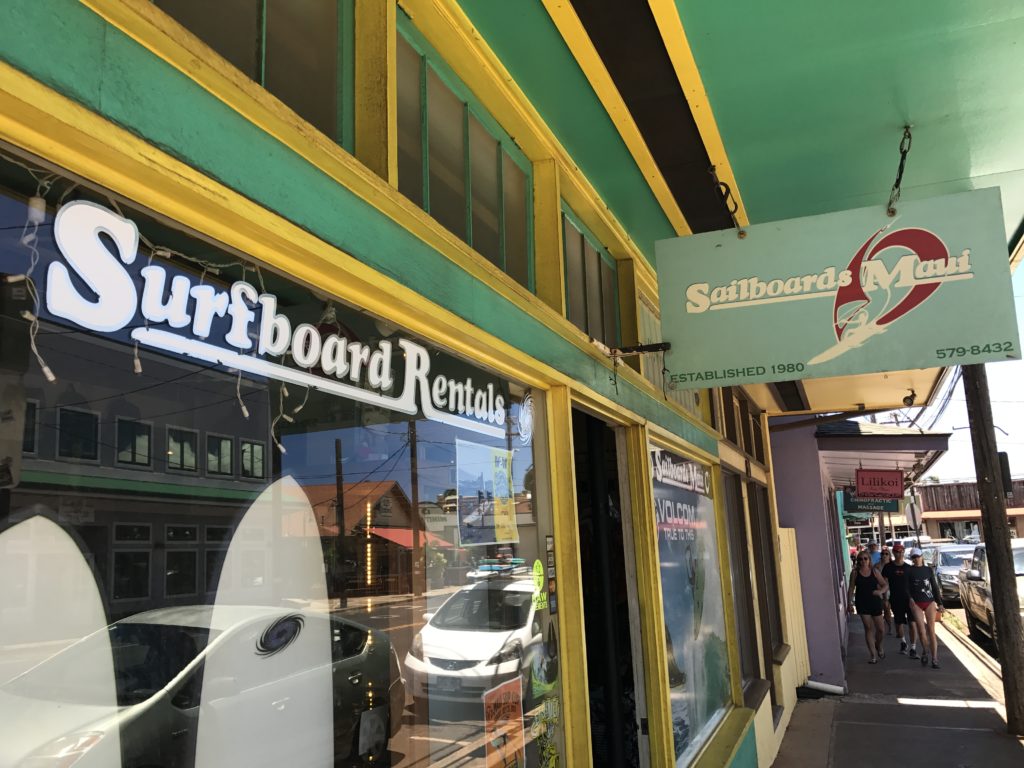 One of Maui popular destination is Maui's Northshore. A visit to Paia town is always fun.  Paia offers great places to eat like Paia Flatbread Pizza, but get there early there is always long lines. One of my favorites is Paia Fish Market, it's kind of a place like the old sitcom Cheers.  Great food and share a table and a beer with people from all over the world. You can view all homes for sale on Maui's Northshore in places like Paia and Spreckelsville Maui.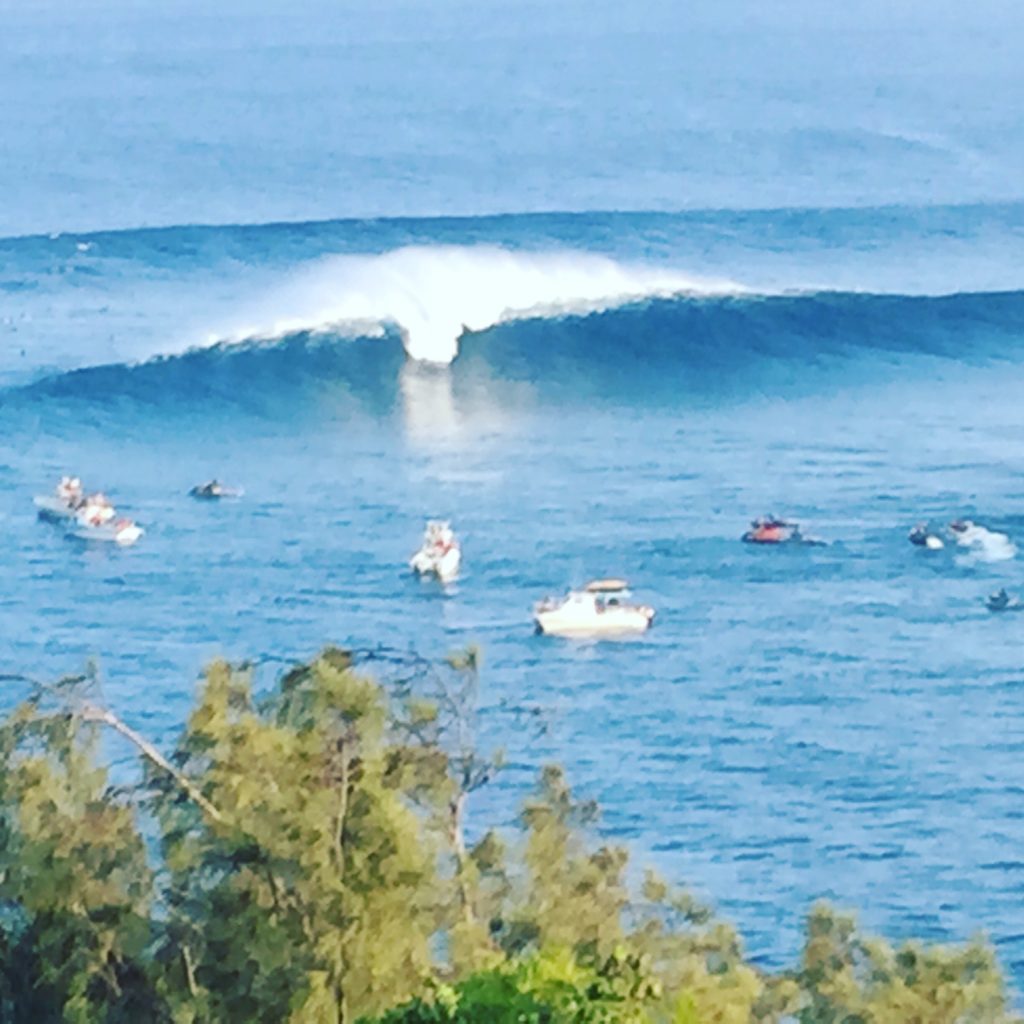 You can tell when the surf is big on Maui's Northshore, cars drive out to witness the huge surf at Hookipa and Jaws, or as some call it Peahi. The South Shore of Maui which consists of South Kihei and North Kihei.  Kihei offers some beautiful coastline, amazing Hawaiian sunsets and great places to shop and dine.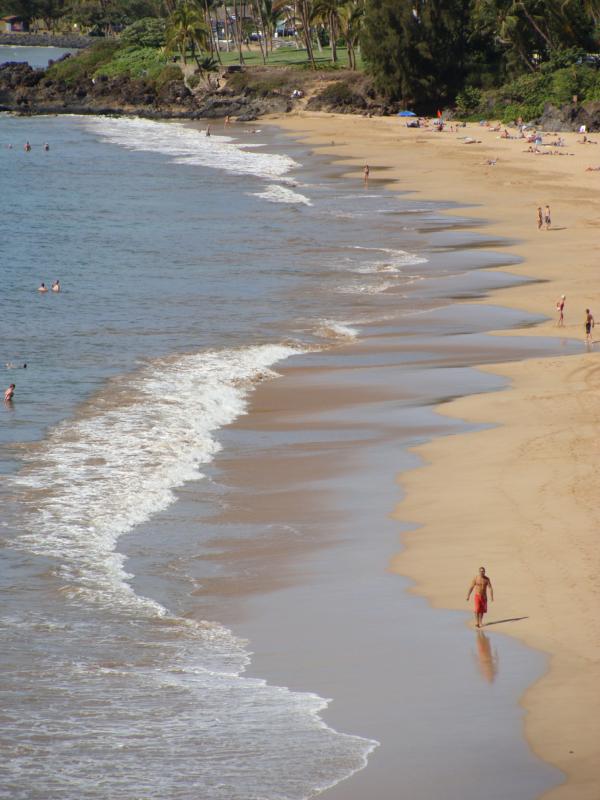 Kihei is also a very popular destination for visitors and many people wanting to call Maui home. There are so many condos to choose from, from oceanfront condos at the Mana Kai, to Maalaea Bay.
View all condos for sale in Kihei Maui
View all Oceanfront Condos in Kihei Maui
View all homes for sale in Kihei Maui
Kaanapali Resort Maui offers beautiful beaches and oceanfront resort properties at places like Kaanapali Alii and Honua Kai Resort and Spa.  Kaanapali Maui if pretty much busy year around, offering golf, shopping and many places for fine dining. Kaanapali also offers a number of gated communities with luxury island homes for sale.
View condos for sale in Kaanapali Maui
View homes for sale in Kaanapali Maui
While your visiting on Maui, you might want to visit Upcountry Maui.  Places like Makawao town, an old cowboy town, where you still will find people riding horses down the main street.  While your in Makawao, make sure you visit Komoda's Bakery, famous throughout the State of Hawaii.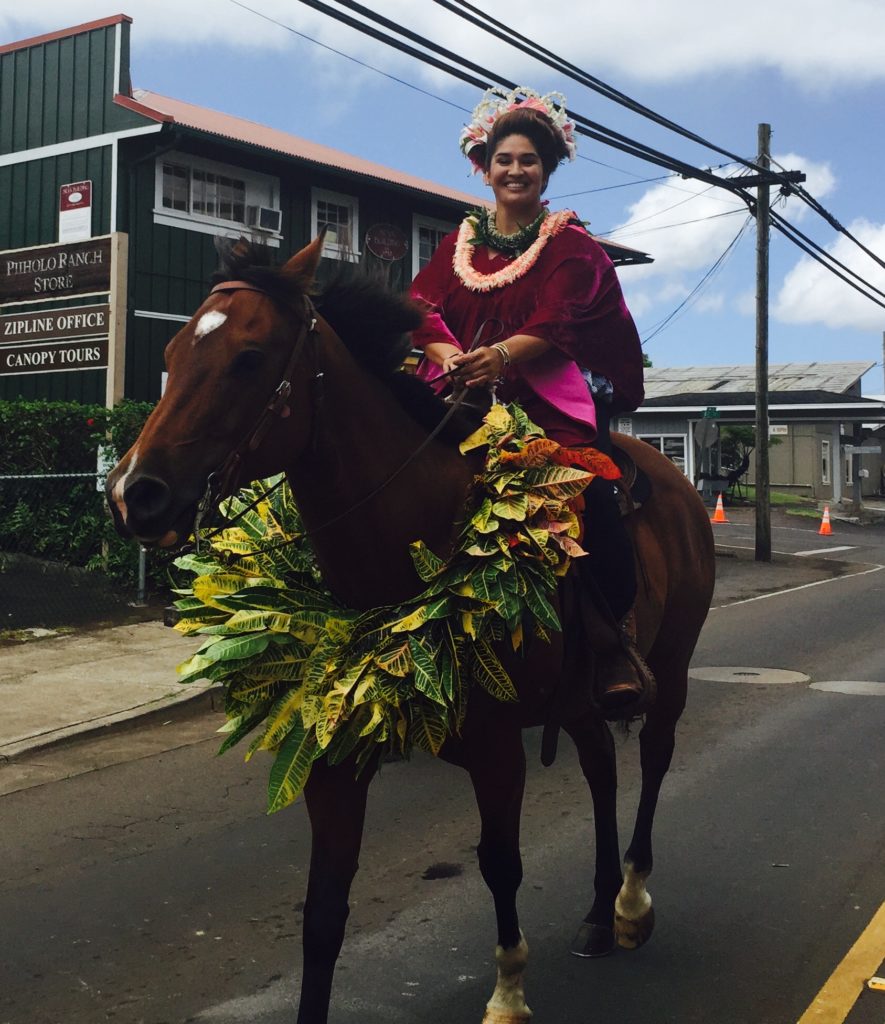 Homes in Makawao Maui for sale
Kula Maui is located on the slopes of Haleakala Crater, overlooking Kihei and Wailea Maui.  One of my favorite things to do is on Saturdays morning is to visit the Kula Farmers Market.  Very popular farmers market with just about everything pertaining to organic and wholesome foods.  I also really like driving out the Gramma's Coffee for some fresh baked goods and fresh coffee, well worth the trip.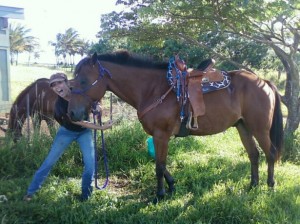 So if you're looking at buying a home in Kula Maui, view all homes in Kula, photos and property information.
So as we are approaching Christmas, I hope you have a marvelous time on Maui.  Maui is a special place, many places to discover, beaches to enjoy, friendly people to meet and cool places like Maui Arts and Cultural Center. So this winter season I hope you have a very Maui Christmas.  If you're looking at buying a home or condo this winter season, give me a call. I been selling real estate on Maui for 23 years and calling Maui home for 46 years.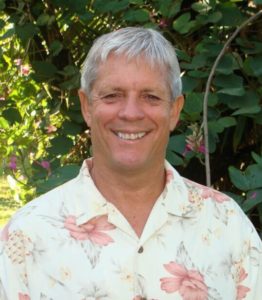 Steven Nickens RS_54097
Elite Pacific Properties
Offices in Wailea and Lahaina
Serving all Maui
Cell: 808-280-2208
Email: nickensmaui@gmail.com